A Payment Processing Company Committed to Exemplary Service
Headquartered in Jacksonville, Florida, Bryte has evolved from a regional market provider to a full-fledged national processor. We have been committed to providing exemplary service to the retail, lodging, and restaurant sectors for nearly a decade. Due to increasing demand, we continue to add and expand expertise in the "card-not-present" and "mail order/telephone order" markets as well.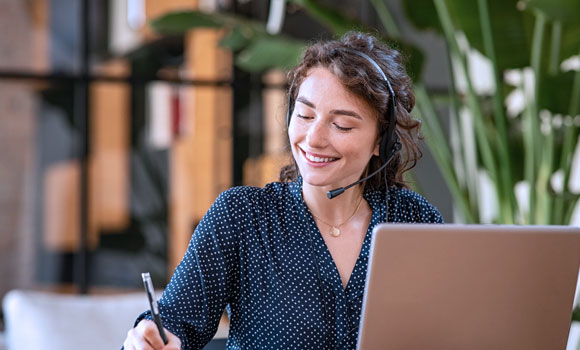 A national network of financial institutions and processors empowers us to facilitate both "card not present" merchants as well as standard retail merchants.
A nearly 100% approval rate highlights the abilities of our well-trained and courteous staff to custom tailor a merchant account specifically designed for your business needs. We provide you with the equipment and software that your specific business requires.
Striving To Be Better
By being transparent, respectful, committed, and having integrity, our team excels beyond anyone else in the merchant services industry. There's no one you will find who works harder to do the right thing for you and your customers.
A Purpose To Serve
Our purpose is to serve our merchants while demonstrating there's a better way to do business. We hope you'll give us that chance and together, build your business better.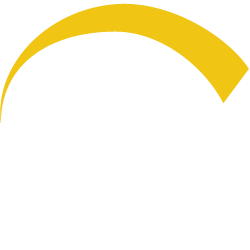 We Can't Wait To Help
Our team is ready to assist you in finding the right solution for your business while saving you money on every transaction!