Payment Processing for High-Risk Businesses
Good for merchants with low credit scores
Approval for business within regulated industries
Businesses that might see frequent chargebacks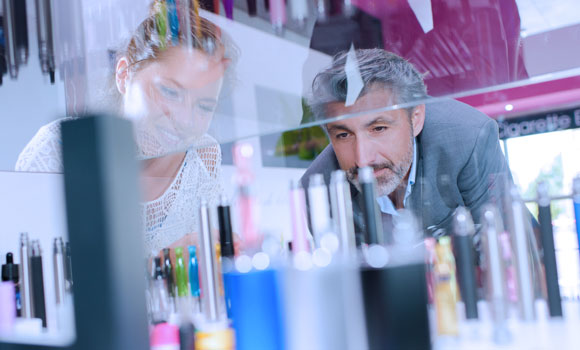 High-Risk Merchant Services
A merchant account for high-risk businesses is similar to a lending account for business owners considered to be high risk. High-risk payment processing requires a high-risk merchant account. Factors from your credit score to industry type can categorize your business as high risk.
Some businesses are grouped into a high-risk category even without the business owner knowing. With the numerous stipulations that can cause this category listing, it can be difficult for business owners to find approval. Bryte navigates this complication for you and helps get you to find the right processing for your business.
High-Risk Merchant Account Identifiers
It's important to make sure you understand when you need to and how to get a high-risk merchant account for your business. Not understanding the difference or the importance could have a serious negative impact on your business. Several processors will hold funds for up to months at a time, or keep large percentages of your deposits in reserve to mitigate the risk on their side. Most merchants who do fall into this class are unaware of it.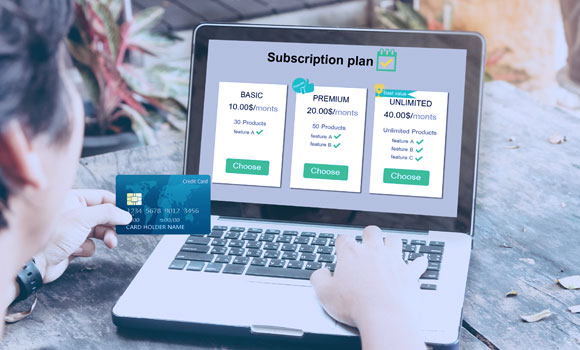 How to Get Approved for a High-Risk Merchant Account
It's not always easy to be approved for high-risk processing accounts. You need to have the right provider, and they need to be partnered with the right bank. Otherwise, you'll have constant issues with withheld funds and large deposit reserves. Luckily Bryte's specialized risk department is here to help you get your account approved and processed quickly!