MERCHANT PAYMENT
SOLUTIONS
And
Credit Card Processing

Custom Tailored

For Your Business
The
Brytest

Solutions For Your Business.
Payment processing is constantly taking on new forms. With every technological leap made or industry trend standardized, a flood of new devices and accessories emerges. With a nearly 100% approval rate, the expert team at Bryte excels in matching your business with the best industry-leading point-of-sale solutions.
Based in Jacksonville, FL, Bryte serves a wide variety of businesses nationwide with solutions ranging from ultra-portable handheld devices to fully integrated countertop systems. By continually researching and training on the latest equipment and software, you're guaranteed a solution specifically designed for your business needs.
A
Bryter

Way of Doing Things
Trusted by some of the biggest brands…
At Bryte, we take a different approach to business. While some companies grow at the expense of their client experience, we've become one of the top providers of merchant services in the industry while continuing to grow and expand our operations all over the nation. No matter how many innovations we develop to support your business, we never forget that our clients are the essence of everything we do and why we do it.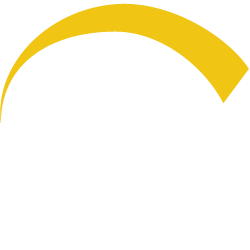 We Can't Wait To Help
Our team is ready to assist you in finding the right solution for your business while saving you money on every transaction!