Bryte's traditional payment solutions prove invaluable for businesses across the spectrum, catering to their diverse needs and sizes. Whether you operate a bustling grocery store, a neighborhood bakery, or an expanding online marketplace, Bryte's payment systems are here to streamline your financial transactions. Regardless of the size and nature of your business, Bryte's payment solutions empower you to optimize financial processes, elevate customer experiences, and adapt flexibly to your unique requirements, all within today's fiercely competitive market.
Powered by Dejavoo's iPOSpays, their P series offer credit card payment gateway services through that handles payments anywhere you have an internet connection.
Credit, debit, gift and loyalty cards, PayPal, Venmo, Coinbase
Take payments anywhere you have internet.
Submit help tickets directly to the support team.
24/7 Live support by Bryte
P1
Tap into a vast library of free, beautiful animations or create your own using Adobe After Effects.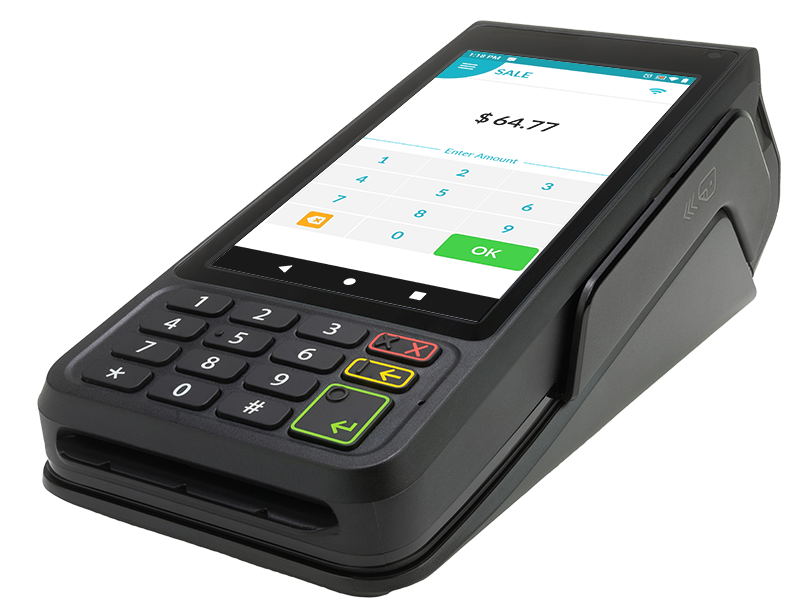 P3
Build gorgeous megamenus with columns, images, icons, and buttons all through an easy interface.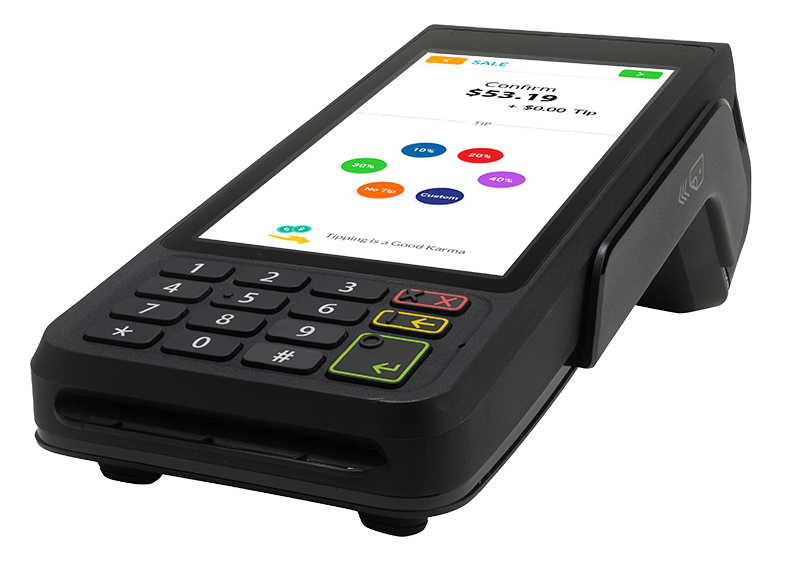 P5
Advanced AJAX search functionality with multiple layout options that are capable of bringing up results in real-time.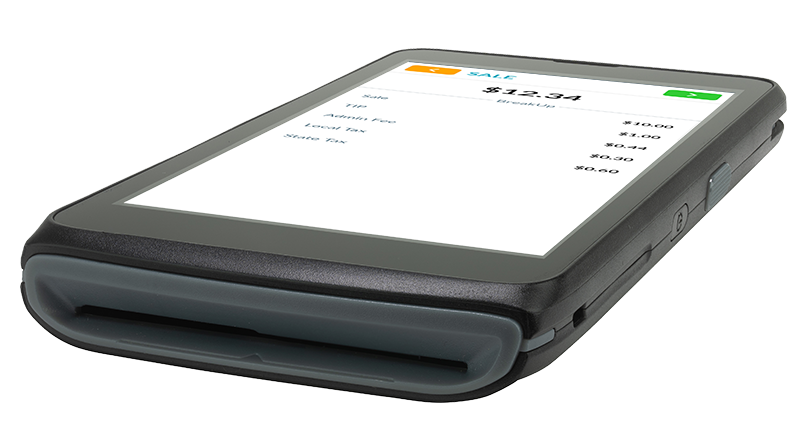 Designed to offer a seamless transactional experience with its color-coded touchscreen, it's not just easy to navigate but also intuitive, ensuring both customers and merchants benefit from an enriched purchasing journey.
Color-coded interface simplifies navigation.
Designed for both Linux and Android.
Robust and reliable connectivity for transactions.
24/7 Live support by Bryte
Our Valor merchant services include various solutions such as traditional terminals, mobile terminals, and gateways for over-the-phone or online payment processing. These solutions include options for businesses just starting that need a simple point-of-sale system in addition to those who are ready to take their processing to the next level.
Traditional, mobile, and online gateway solutions.
Send problems right to tech support via the POS.
Manage your customer information through your terminal.
24/7 Live support by Bryte
VL 100
We offer hands-on support with a professional team of agents to ensure that your questions get answered in a timely manner.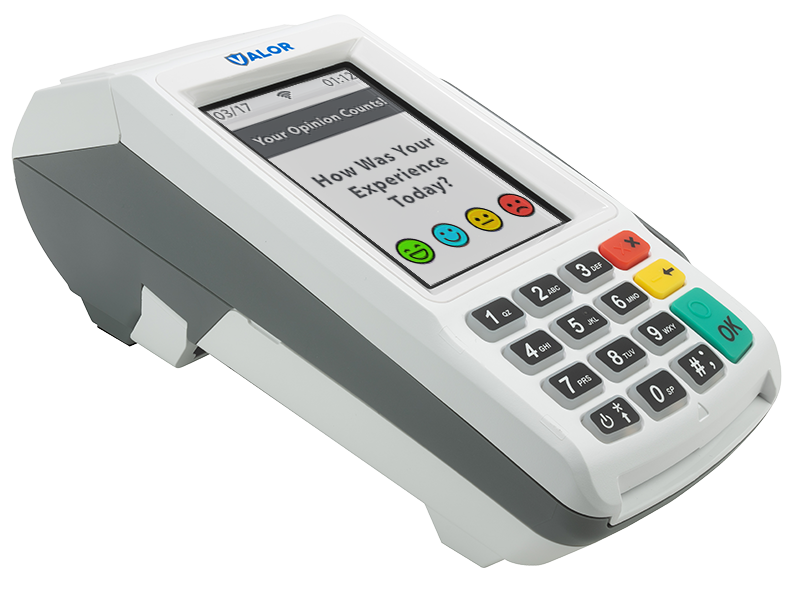 VL 110
Easily import any of the demos with one click via our simple demo importer plugin.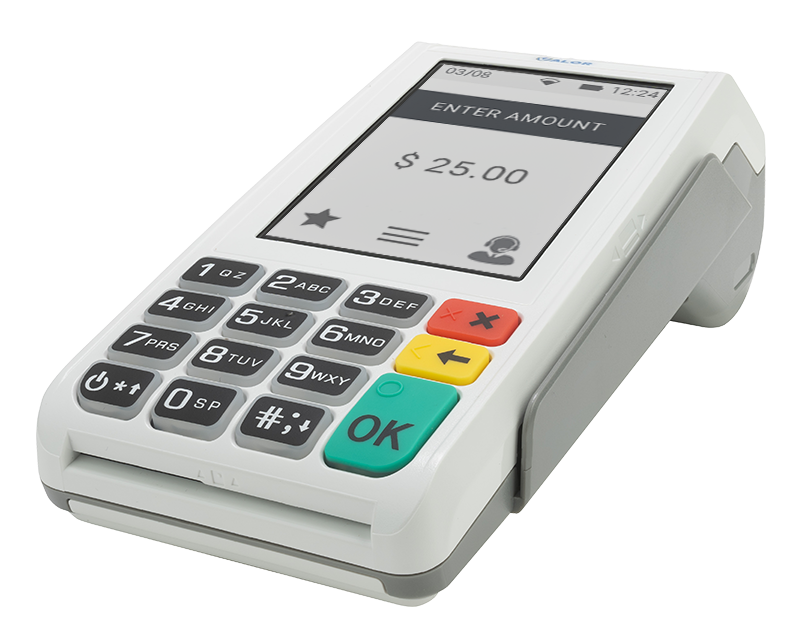 Our SwipeSimple merchant services and solutions allow you to get started in the payment processing industry with only a computer. There's no need for extra equipment or special accessories, everything can be set up and managed with a computer and an internet connection.
Bundled with the mobile app at no extra cost.
Allow recurring payments for your services.
Keep your business running even when you're internet isn't.
24/7 Live support by Bryte
Virtual Terminal
SwipeSimple makes taking payments easy. Create recurring payments so you get paid the same time every month, send invoices, and manage your customer profiles.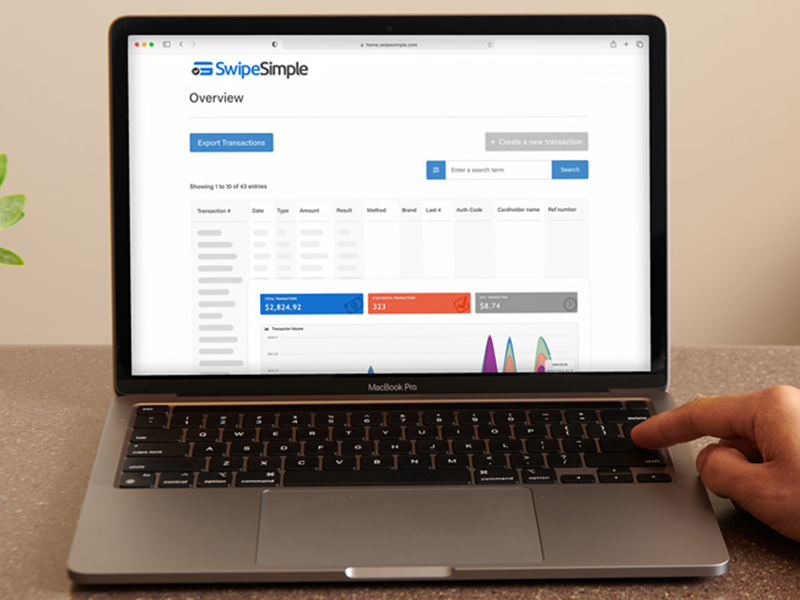 Mobile Solutions
SwipeSimple is a popular solution in the merchant services industry serving over 95,000 merchants. Take payments on the go via a mobile PAX device or on your phone using the mobile app.