The Gateway to Simpler & Faster Payment Integrations
Pre-certified and ready to address your needs
Technical documentation for every project
Including Android, Linux, and Windows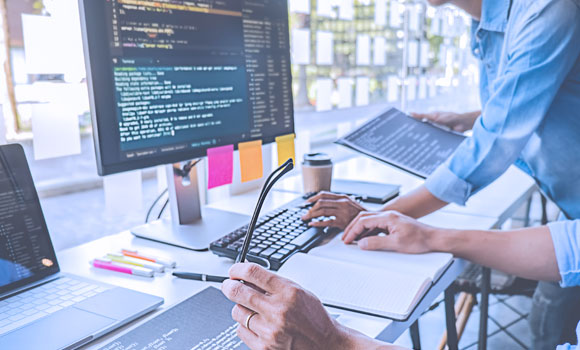 Payment Integrations with Omni-Channel Payments Designed For Developers
We offer you the gateway to simpler & faster payment integrations. We speak your language and we know software development and what developers need to make their lives easier.
Between documentation, sample code, helpful examples, and a self-service sandbox, we've got development down to a formula. Add in our knowledgeable technical support team to assist with payments, and you have the best team in the industry.
Comprehensive technical documentation is created to ensure fast development.
A self-service sandbox so changes can be tested before going live.
Our in-house technical support team is a master of payment technology.
POS & Automated Payments SDK
Whether you use Android, Linux or Windows, we have an off-the-shelf SDK waiting for you. Speed up your releases and avoid lengthy certifications by using our pre-certified abstraction layer for all your needs.
Including Android, Linux, and Windows.
Various form factors to suit many environments.
Quick solutions to address your needs that require little development time.