Bryte's online-only gateway solutions offer indispensable support to businesses of various sizes and diverse operational needs. Whether you run a thriving e-commerce platform, a virtual consultancy service, or a combination of online and in-person sales with physical terminals, Bryte's gateway solutions are tailored to enhance your efficiency and adaptability. With Bryte's solutions, businesses can optimize online transactions, elevate customer experiences, and seamlessly adapt to their unique requirements, ultimately thriving in today's competitive digital landscape.
Our Valor merchant services include various solutions such as traditional terminals, mobile terminals, and gateways for over-the-phone or online payment processing. These solutions include options for businesses just starting that need a simple point-of-sale system in addition to those who are ready to take their processing to the next level.
Traditional, mobile, and online gateway solutions.
Send problems right to tech support via the POS.
Manage your customer information through your terminal.
24/7 Live support by Bryte
Connect to the VL100
Valor's VL100 packs powerful features into a great starter POS terminal and is the perfect pairing to Valor's payment gateway.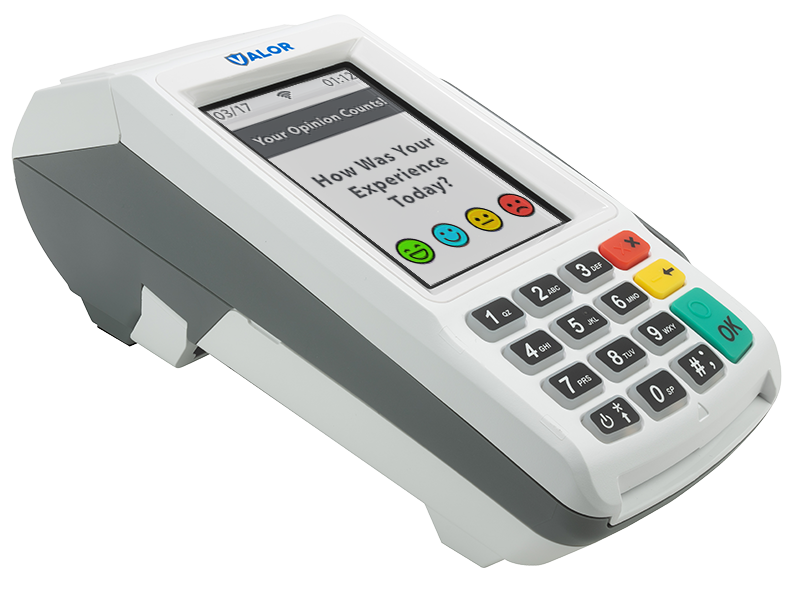 Powered by Dejavoo's iPOSpays, their P series offer credit card payment gateway services through that handles payments anywhere you have an internet connection.
Credit, debit, gift and loyalty cards, PayPal, Venmo, Coinbase
Take payments anywhere you have internet.
Submit help tickets directly to the support team.
24/7 Live support by Bryte
Connect to a P Series Terminal
Dejavoo's P1, P3, and P5 are the perfect companions to the iPOSpays gateway.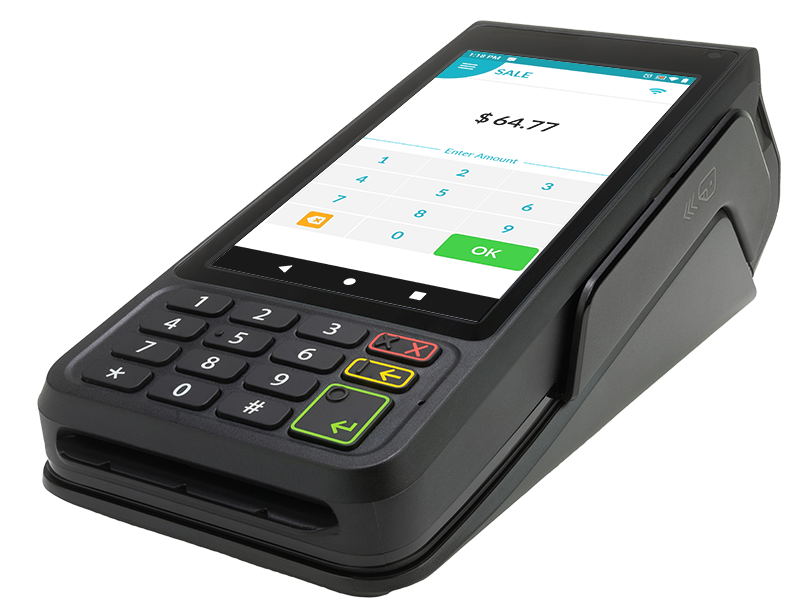 Along with credit card processing, BryteWire allows you to send invoices, process transactions, and establish regular payments for your clients. You can even complete card-not-present transactions with your customers over the phone.
Send invoices for your customers to pay online.
Maintain a customer base and assign cards to them.
Setup recurring payments for your business.
24/7 Live support by Bryte
NMI offers a full commerce enablement platform meticulously crafted to elevate businesses. They provide businesses the flexibility to sculpt the perfect payment solution. Whether merchants seek a ready-to-use setup or a comprehensive, vertically integrated payment processing mechanism, NMI ensures every facet of the customer journey is covered.
Allows the use of diverse channels.
Seamless payment process across engagement points.
Integrated robust security measures.
24/7 Live support by Bryte
Authorize.net propels businesses forward by offering swift and straightforward solutions for accepting payments. Tailored to suit diverse operational needs, Auth.net offers features such as advanced fraud protection and a customer information manager, along with a myriad of payment types, ensuring every customer can choose their preferred method.
Customizable rules-based filters, enhancing security.
Lets returning customers pay without re-entering details.
Deliver digital invoices directly to customers.
24/7 Live support by Bryte
Our SwipeSimple merchant services and solutions allow you to get started in the payment processing industry with only a computer. There's no need for extra equipment or special accessories, everything can be set up and managed with a computer and an internet connection.
Bundled with the mobile app at no extra cost.
Allow recurring payments for your services.
Keep your business running even when you're internet isn't.
24/7 Live support by Bryte