Take Charge of Your Processing with the Non-Cash Adjustment Fee
TakeCharge POS offers Restaurant Software that defines the POS landscape, offering an unparalleled end-to-end solution.
Committed to facilitating an exceptional experience for both customers and users, TakeCharge POS stands as a dedicated partner, ensuring the success of every restaurant venture with a feature-rich application catering to diverse needs.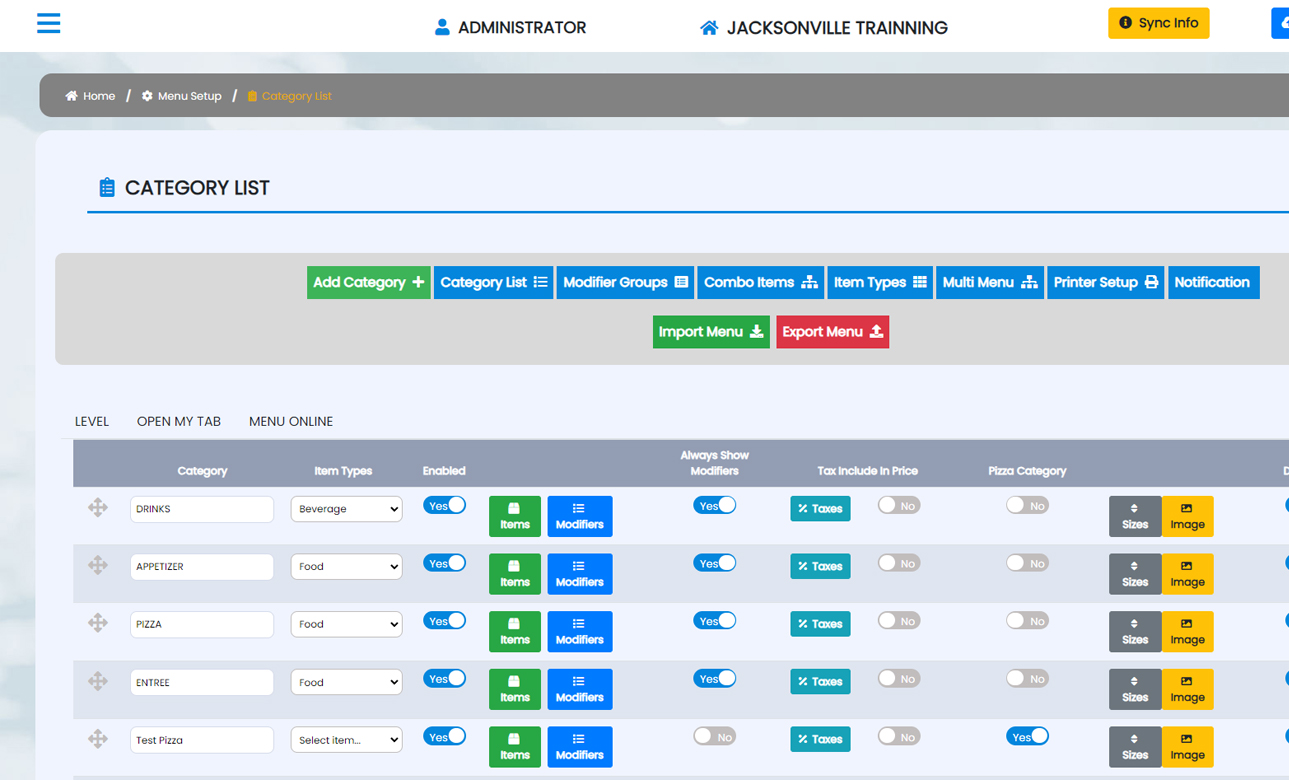 In the fast-paced and dynamic world of the restaurant industry, TakeCharge POS emerges as the premier solution tailored to meet the unique demands of eateries ranging from cozy bistros to expansive dining complexes.
TakeCharge POS understands the intricacies of restaurant operations, ensuring that everything from tableside ordering to kitchen communications operates seamlessly. By prioritizing efficiency, adaptability, and customer satisfaction, TakeCharge POS solidifies its stature as an indispensable ally for restaurants striving for excellence.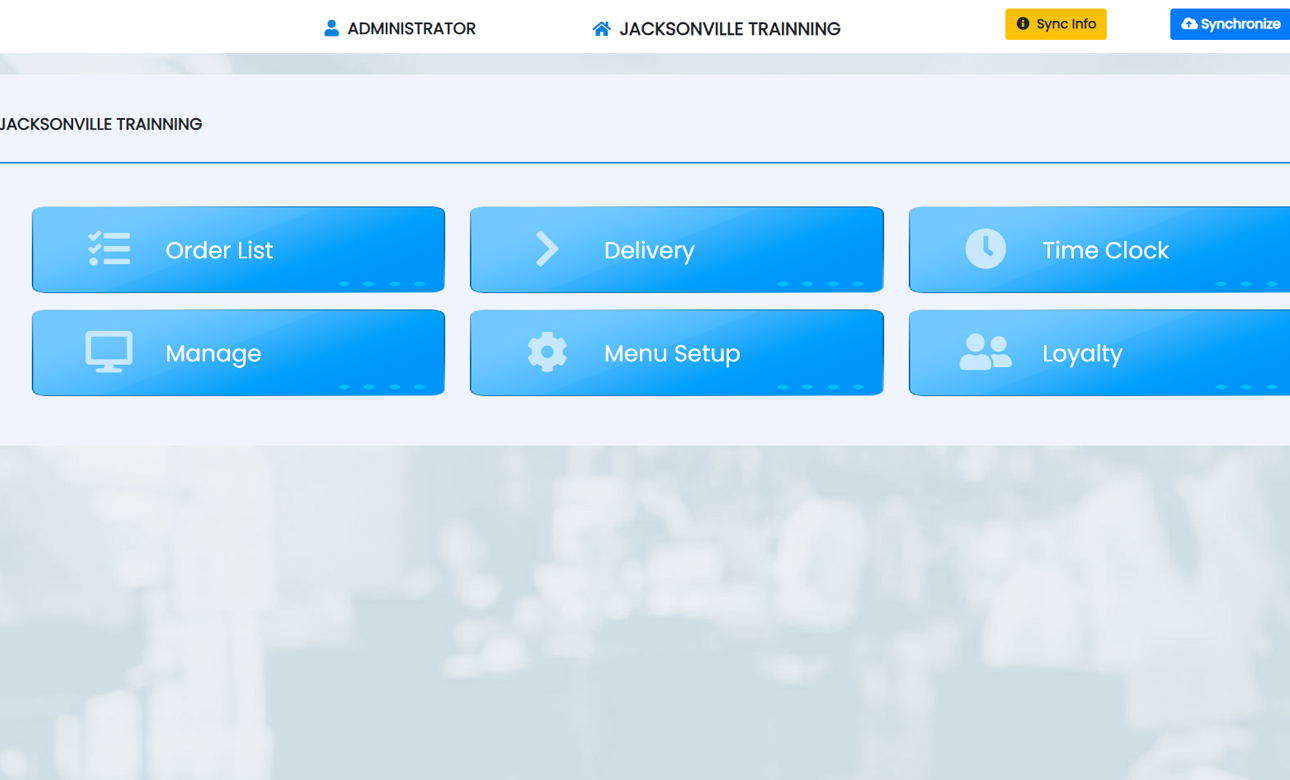 TakeCharge POS Cloud-Based, Smart Mobile POS Solutions
Discover the compact and portable smart mobile POS devices that Take Charge offers below through PAX. A built-in cellular network means your business can be more flexible than ever. If you're unsure which option to go with, give our team a call, and we'll help you!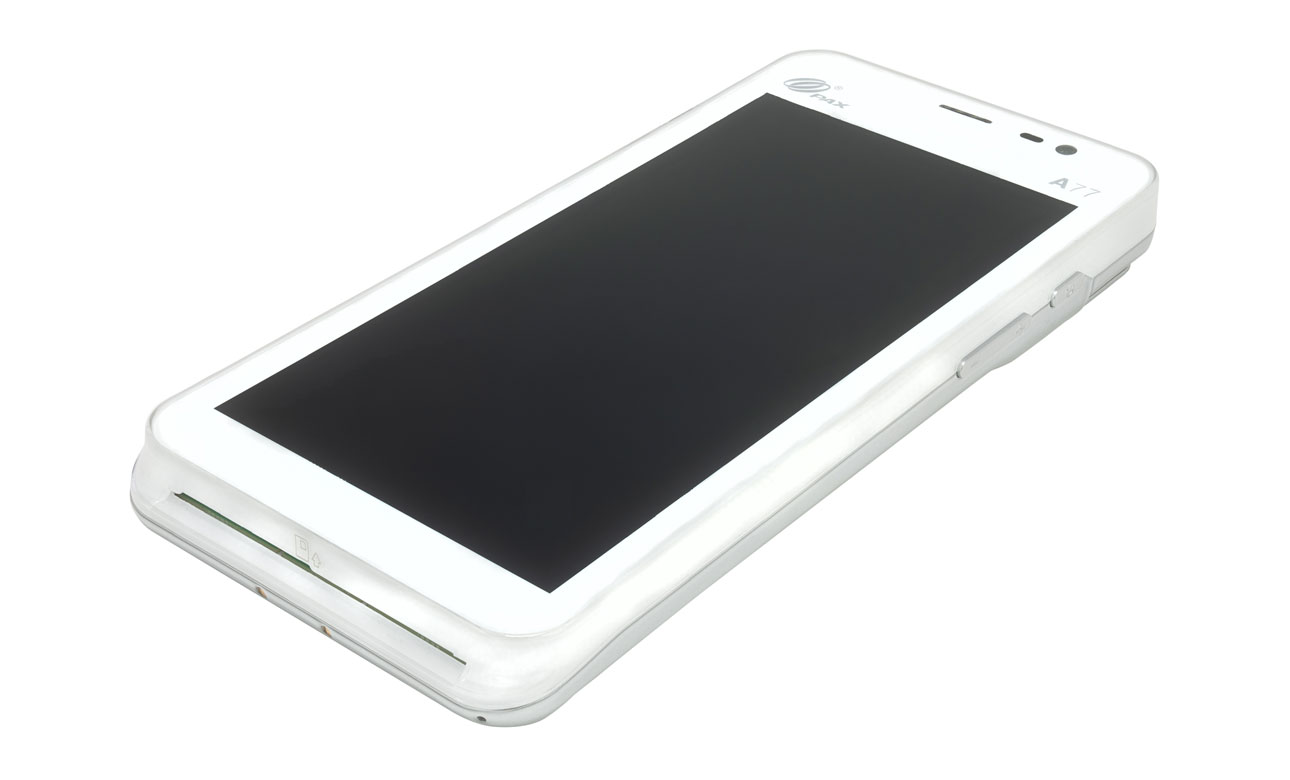 PAX A77
This pocket-sized device offers various communication options so you can stay connected.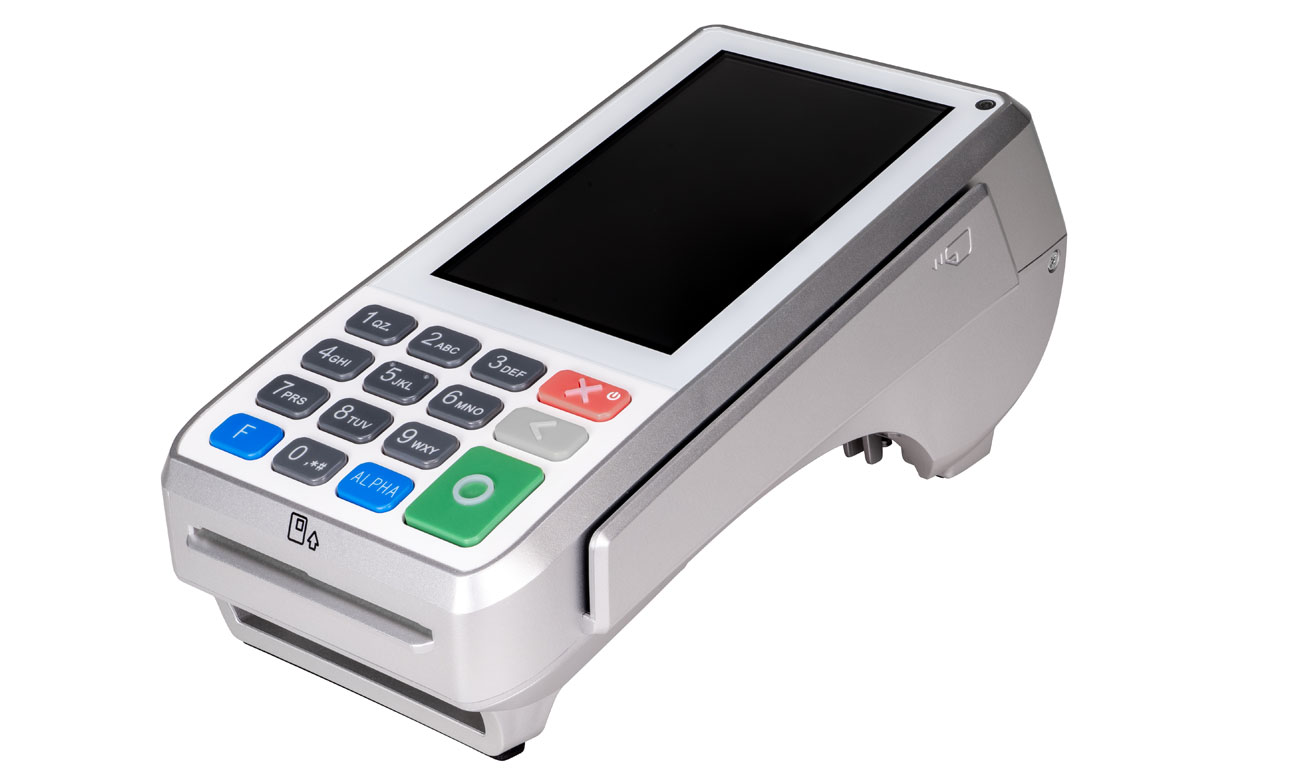 PAX A80
The PAX A80 offers reliable and fast payment processing as a versatile, cost-effective countertop solution.
PAX A920
The A920 is a full-featured Android device both powerful and elegant with a 5″ IPS touchscreen.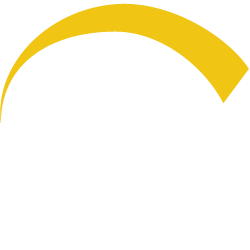 We Can't Wait To Help
Our team is ready to assist you in finding the right solution for your business while saving you money on every transaction!