Restaurant Management and Point of Sale Software
YUMA POS is a cloud-based application compatible with our line of PAX devices as well as Samsung tablets for simple tableside options. It's ultra versatile with additional solutions ranging from online ordering to an app specifically for your kitchen and excels in restaurant management.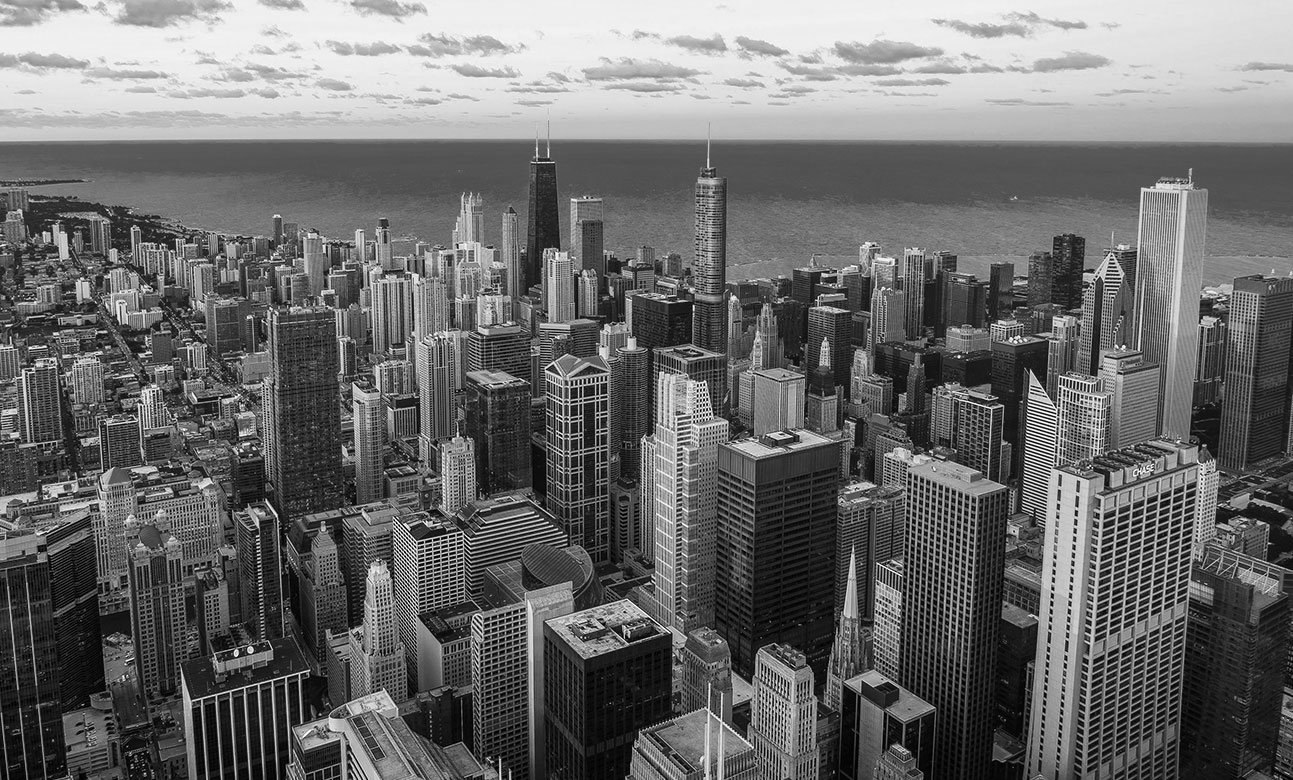 This feature-rich application is capable of running up to 150 different types of reports so you'll always be in touch with your inventory and sales at all of your locations.
Yuma is the perfect solution for businesses in the food industry who need to track inventory or have a custom menu with modifiers.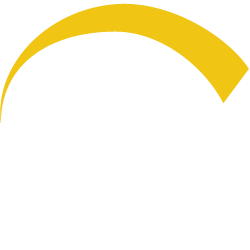 We Can't Wait To Help
Our team is ready to assist you in finding the right solution for your business while saving you money on every transaction!