Valor Merchant Services, the Future of Payment Technology
Our Valor merchant services include various solutions such as traditional terminals, mobile terminals, and gateways for over-the-phone or online payment processing. These solutions include options for businesses just starting out that need a simple point-of-sale system as well as those who are ready to take their processing to the next level.
Valor prides itself on delivering the most reliable service for businesses of all types.
By offering various payment systems to merchants, they're always ready to help your business grow with a focus on secure and innovative technology solutions.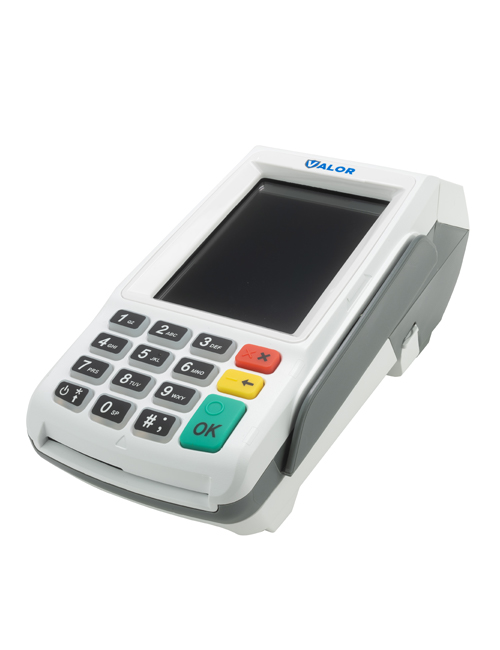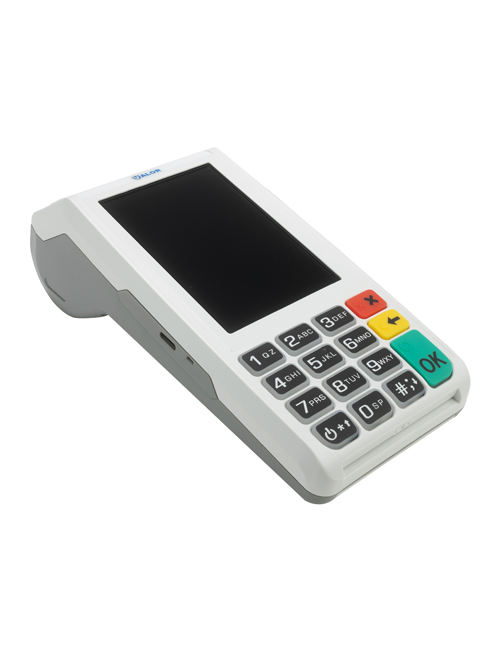 Valor Handheld POS Solutions For Restaurants and More
Find mobile solutions from Valor that keep your business truly wireless. Valor handheld POS solutions have features like auto-connection failback and paperless signature to help keep your restaurant moving. If you're unsure which option to go with, give our team a call, and we'll help you!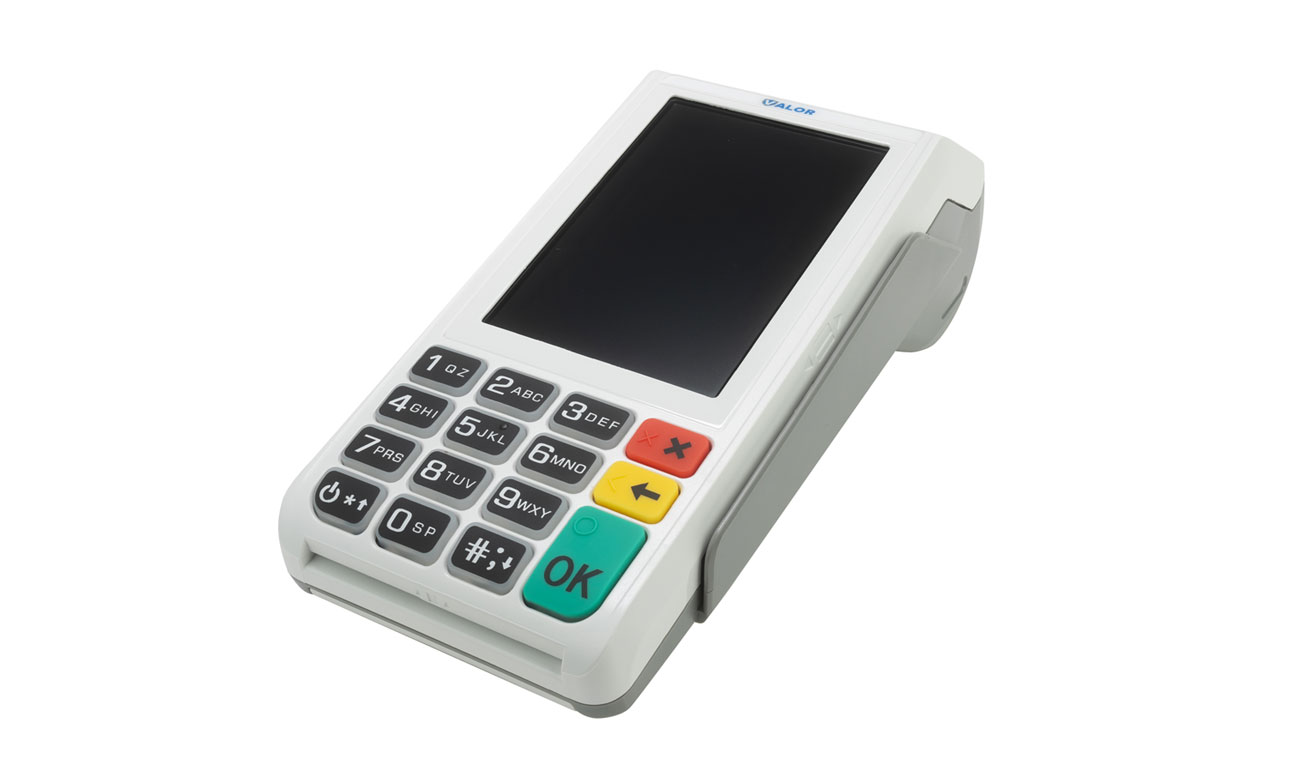 Valor VL110
This 4G and WIFI connected mobile solution allows pay at the table and signature capture.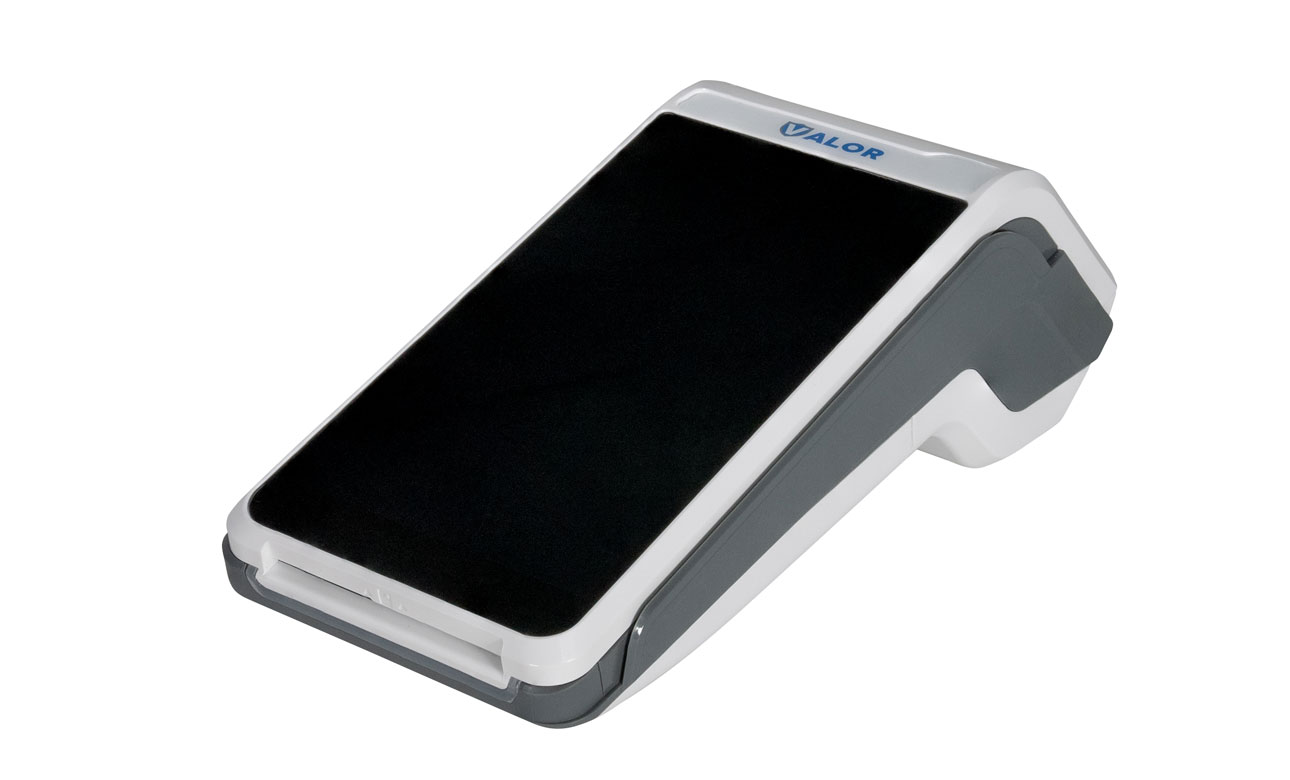 Valor VL500
Built on Android, this wireless solution adds contactless payments and paperless receipt options.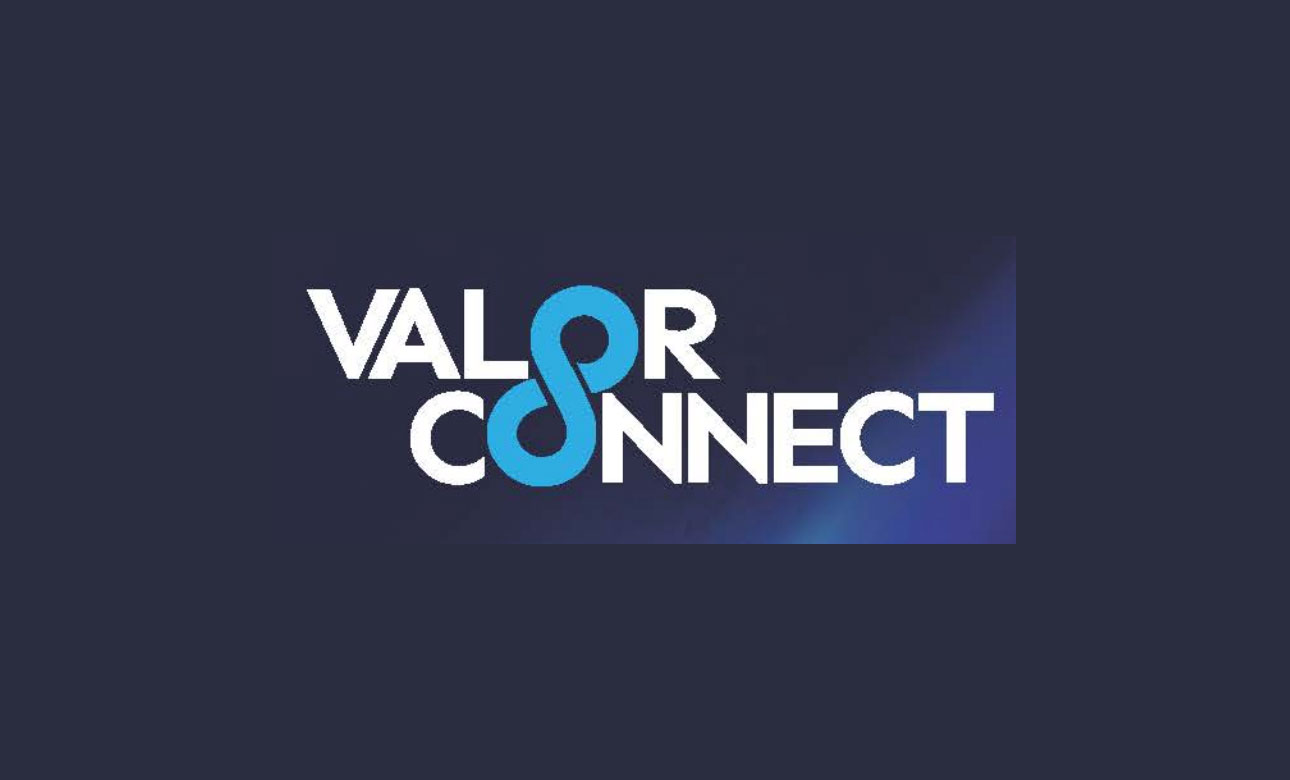 Valor Connect
Integrate your supported POS solutions with any Valor device with just a click.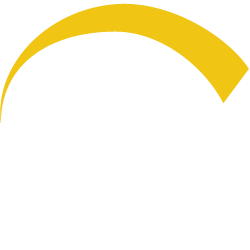 We Can't Wait To Help
Our team is ready to assist you in finding the right solution for your business while saving you money on every transaction!