Take Charge of Your Processing with the Non-Cash Adjustment Fee
TakeCharge Lite offers your merchants a terminal unlike any other. Powered by the PAX Android Series, TakeCharge Lite is an affordable and simple-to-use point-of-sale system. All of this is on top of saving on your processing through the non-cash adjustment fees. Not sure how this program works? We can help! Give our team a call to learn more.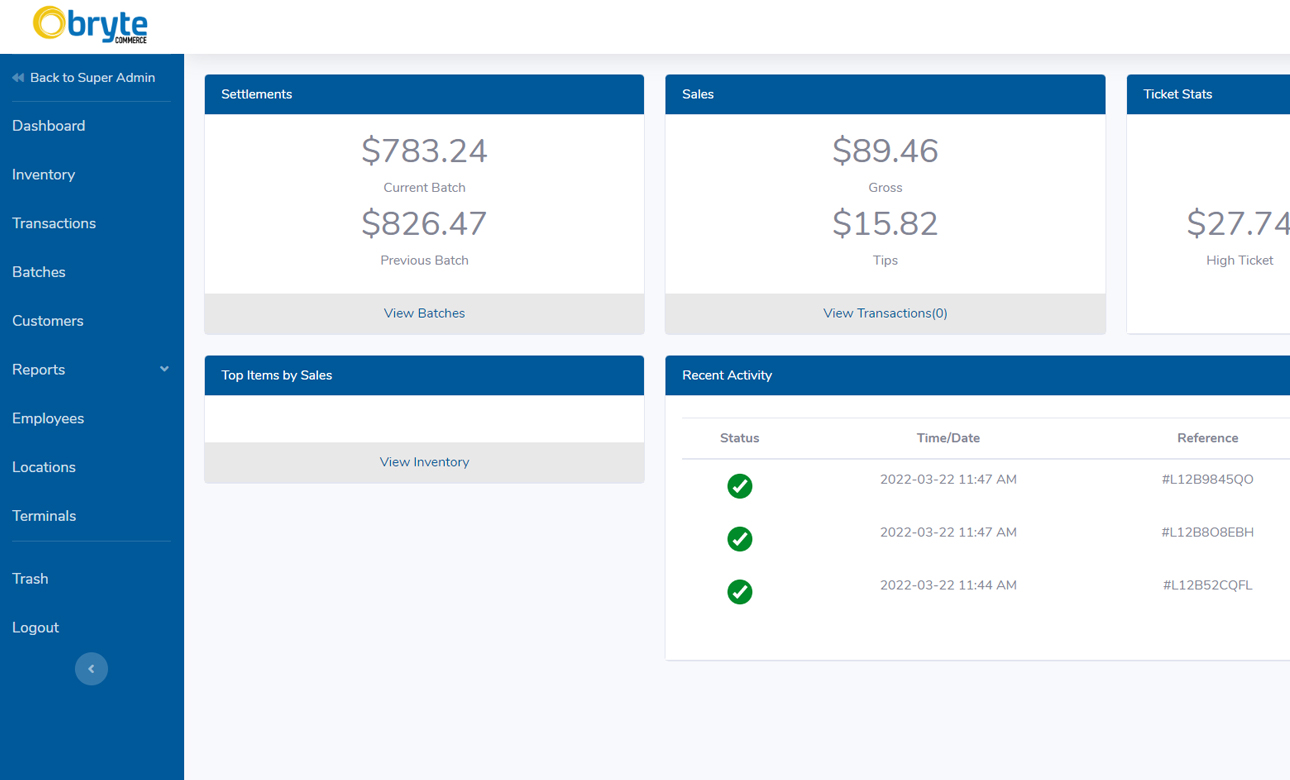 The power of an android terminal makes it possible for cloud-based real-time terminal-centric reporting, and other great value-added features such as employee time clock, inventory, and modifiers plus much more.
Each ISO and merchant gets their own robust portal with full app customization features and real-time reporting available from the web. Any terminal can be updated and controlled in real-time from the cloud through the Control Panel. Manage employees, track records of previous batches, and manage app settings from any desktop or mobile device.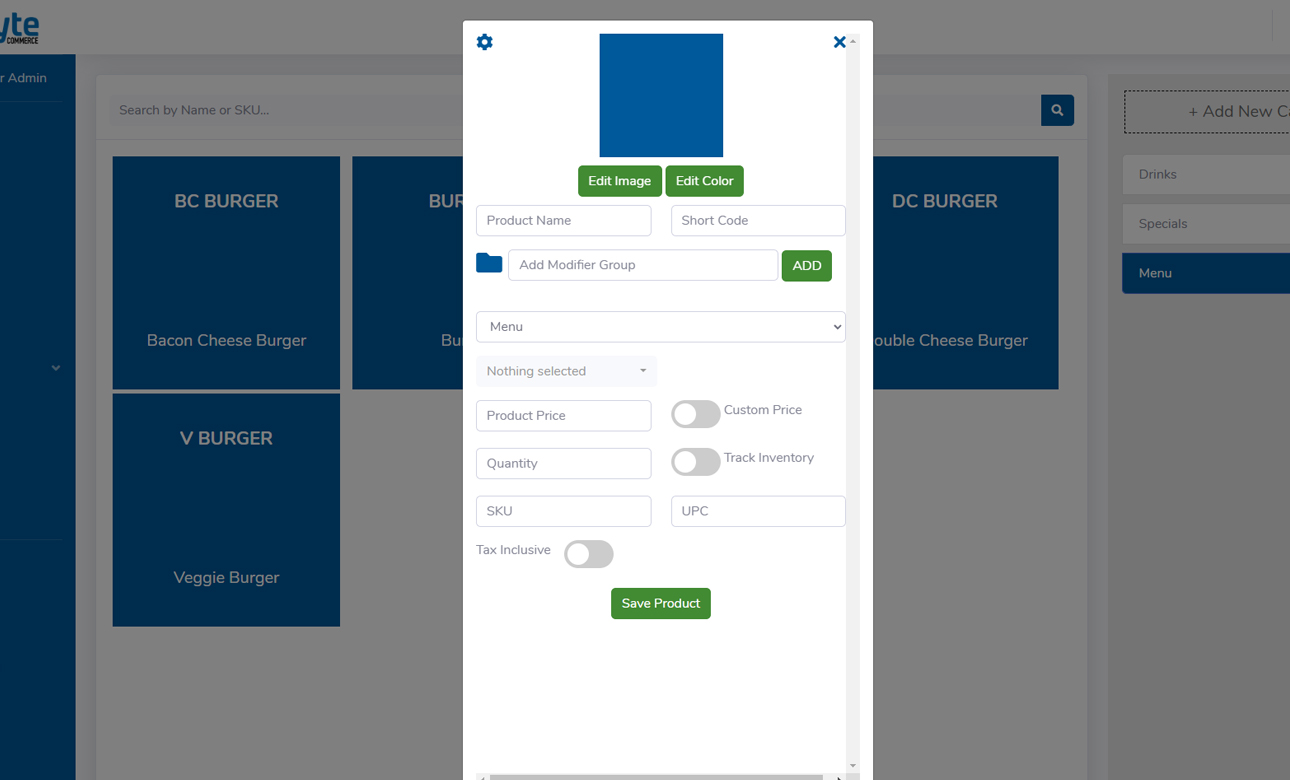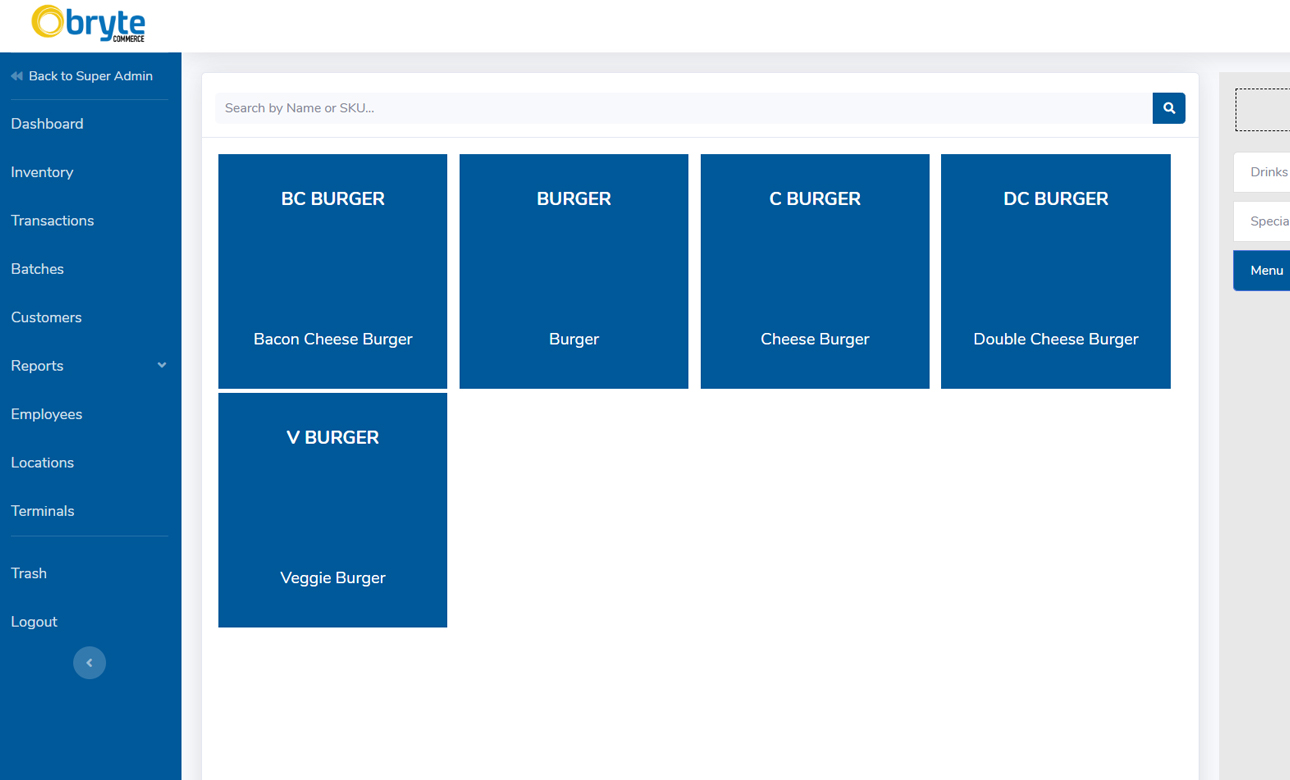 TakeCharge Lite Cloud Based, Smart Mobile POS Solutions
Discover the compact and portable smart mobile POS devices that TakeCharge Lite offers below through PAX. A built-in cellular network means your business can be more flexible than ever. If you're unsure which option to go with, give our team a call, and we'll help you!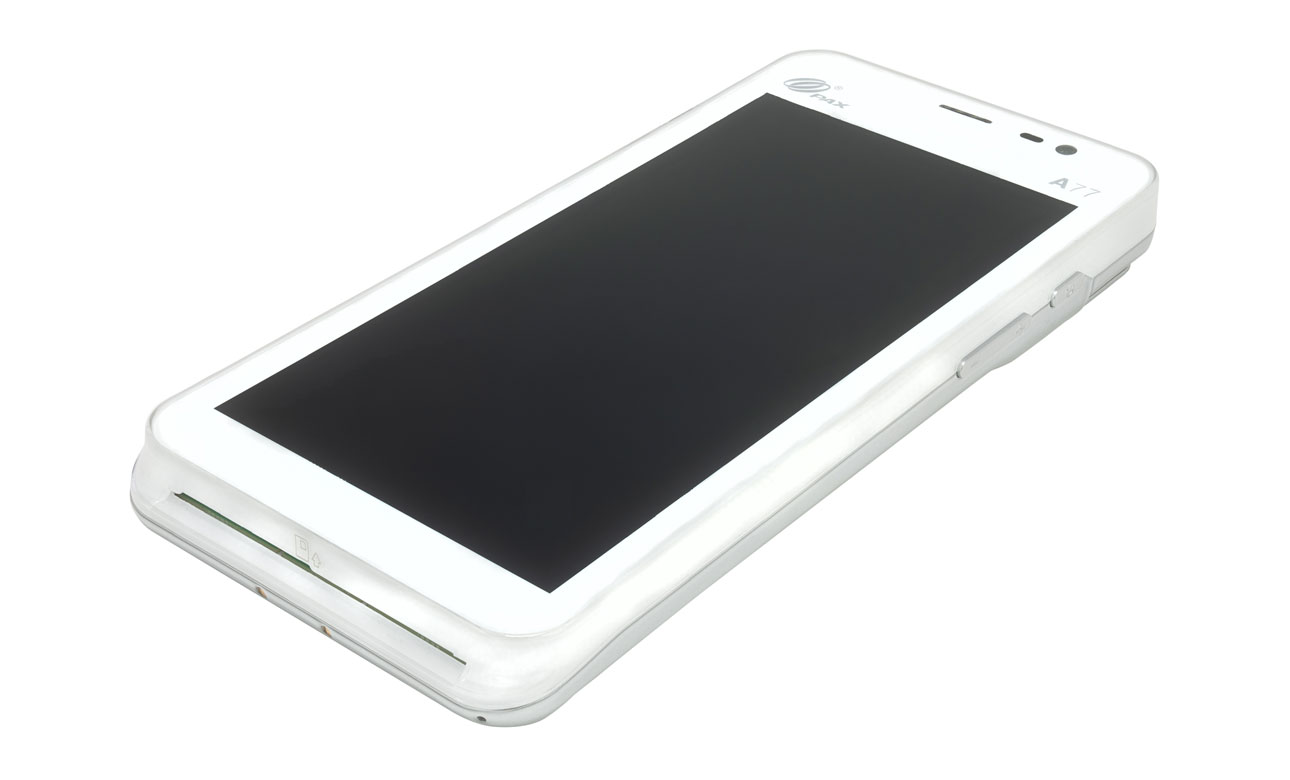 PAX A77
The PAX A77 is a revolutionary device with constant peak performance.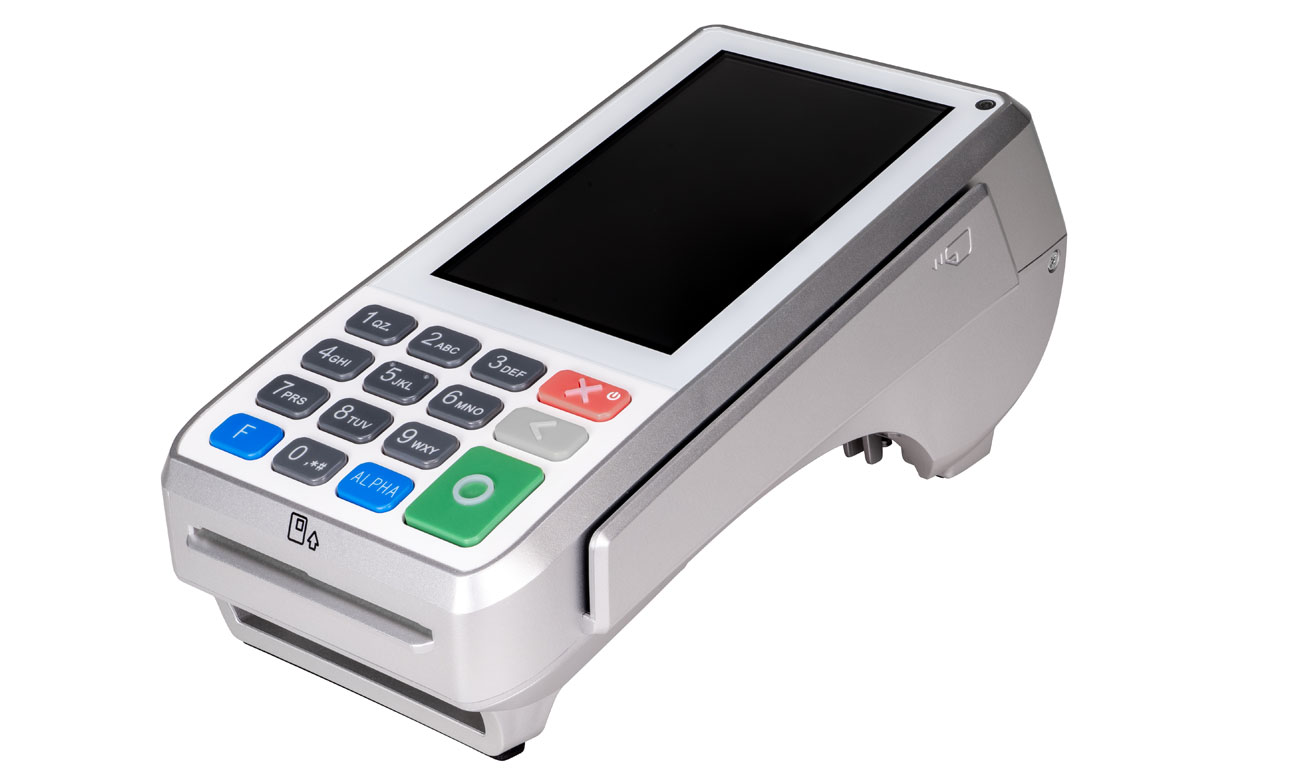 PAX A80
This SmartMobile PIN device is secure and lightweight for easy payments where you need it.
PAX A920
The A920 is a full-featured Android device both powerful and elegant with a 5″ IPS touchscreen.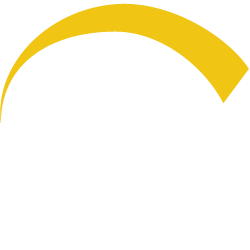 We Can't Wait To Help
Our team is ready to assist you in finding the right solution for your business while saving you money on every transaction!