Swipesimple Merchant Services
Our SwipeSimple merchant services and solutions allow you to get started in the payment processing industry with only a computer. There's no need for extra equipment or special accessories, everything can be set up and managed with a computer and an internet connection.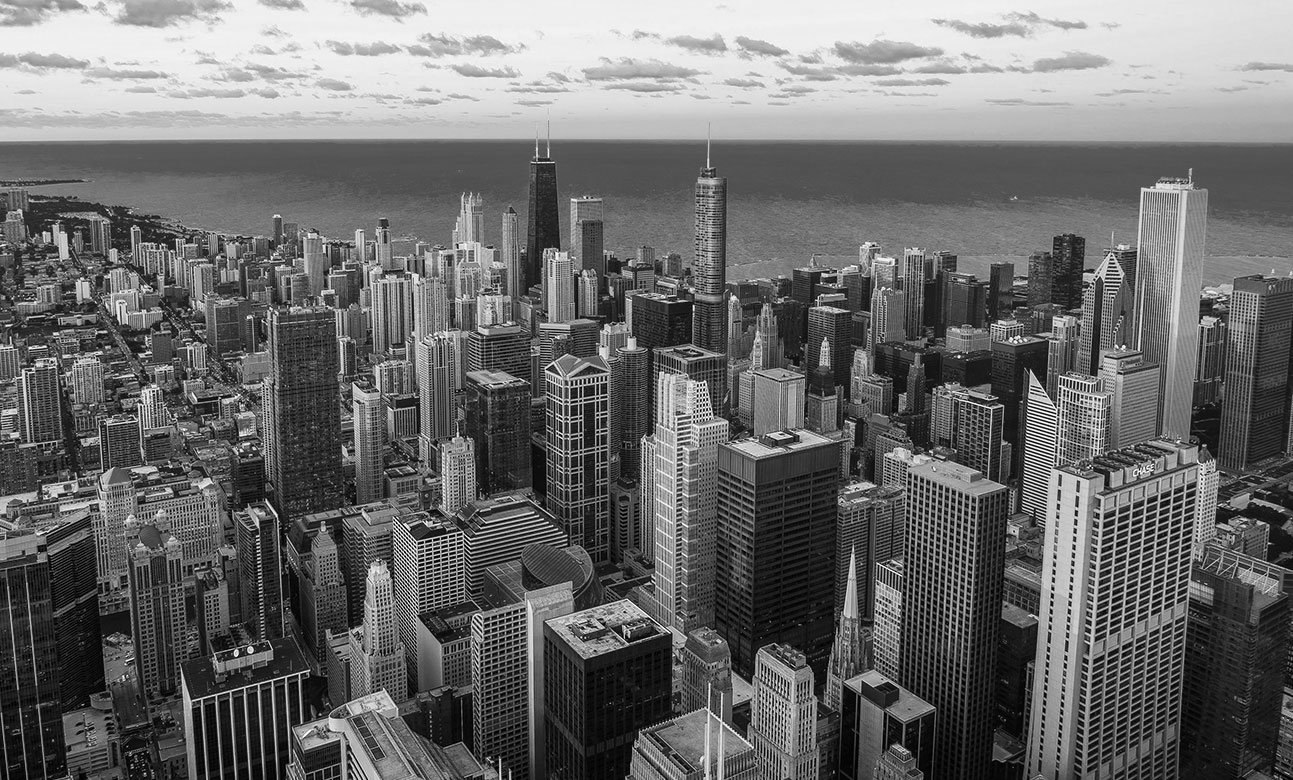 SwipeSimple is a popular solution in the merchant services industry serving over 95,000 merchants. The backend dashboard displays various insights along with settings.
If SwipeSimple is the right solution for you, you'll also receive their mobile app at no additional cost. This mobile app allows payments to be taken on smartphones and PAX devices for mobile payment processing.
Take Payments Anywhere with SwipeSimple
SwipeSimple allows you to take payments on the go via PAX or on your phone using the mobile app. If you're unsure which option to go with, give our team a call, and we'll help you!
PAX A60
This SmartMobile PIN device is secure and lightweight for easy payments where you need it.
PAX A920
The A920 is a full-featured Android device both powerful and elegant with a 5″ IPS touchscreen.
Mobile Devices
Download the SwipeSimple Mobile App for iOS or Android and take payments using your phone.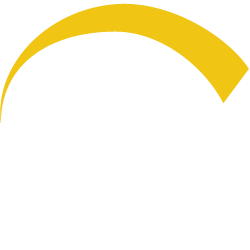 We Can't Wait To Help
Our team is ready to assist you in finding the right solution for your business while saving you money on every transaction!