POS Support
We pride ourselves on our service and support and are eager to serve you and the needs of your business.
Submit a ticket with the form on the right or call us at (800) 605-4881. You can also email us at helpdesk@bryteps.com.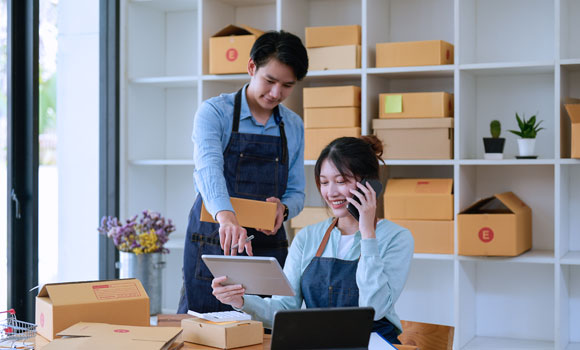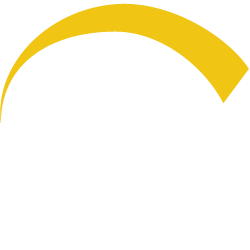 We Can't Wait To Help
Our team is ready to assist you in finding the right solution for your business while saving you money on every transaction!