Cloud-Based, Android Point of Sale Solutions
As one of the largest producers of electronic payment solutions in the world, PAX Technology, Inc. has 60 million terminals spread throughout more than 120 nations. Their cloud-based technology is cutting-edge and their Android POS systems work great when paired with the Take Charge POS software.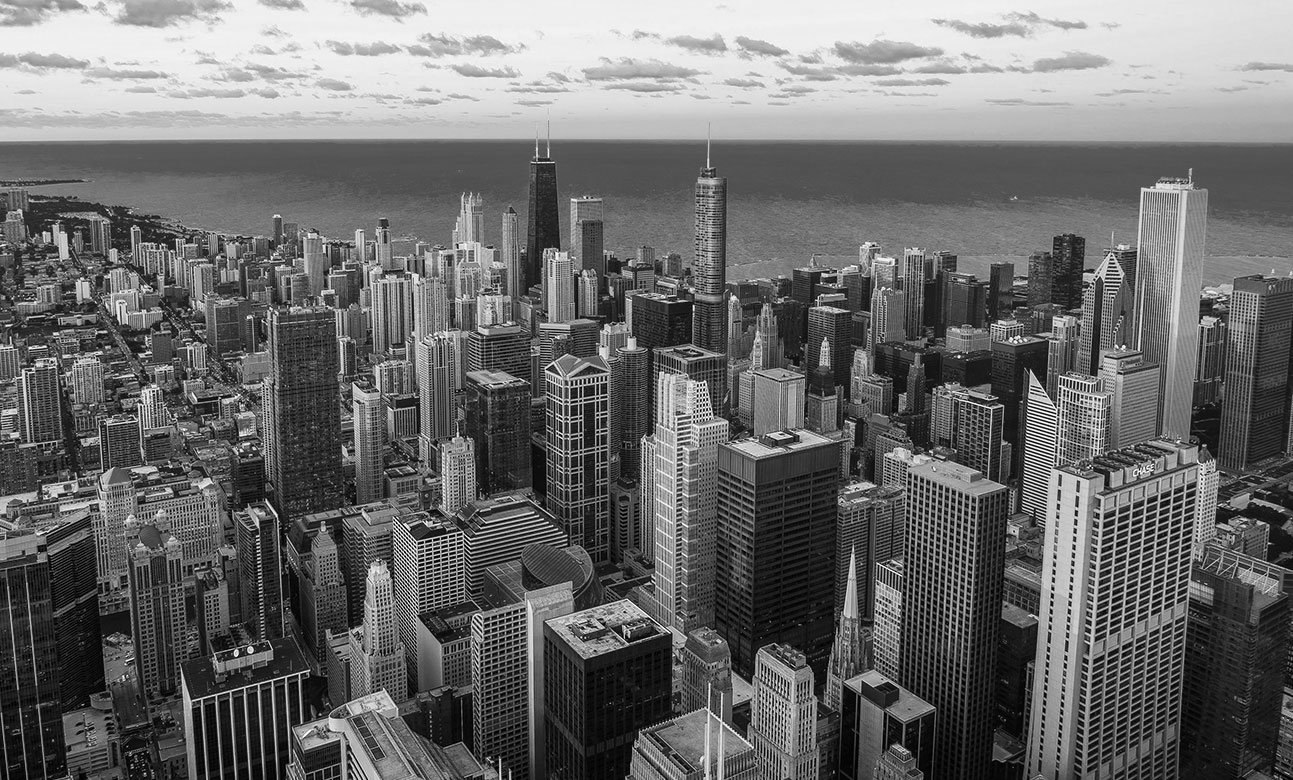 PAX devices all have contactless payment systems built in so customers can feel safer making transactions with your business. They're also easy to clean and even have best practices documentation for disinfecting and cleaning.
When paired with the Take Charge POS software, PAX really comes to life. These two systems are the perfect match and our team can assist in setting them up for your business.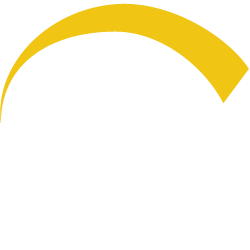 We Can't Wait To Help
Our team is ready to assist you in finding the right solution for your business while saving you money on every transaction!