Rather discuss your questions with us directly?
What is the difference between dual pricing and non-cash adjustment?
ashtong
2023-04-18T20:59:35+00:00
Dual pricing offers different prices for cash and credit transactions, while non-cash adjustment is a pricing strategy that adds a fee to credit transactions to offset the cost of credit card processing fees.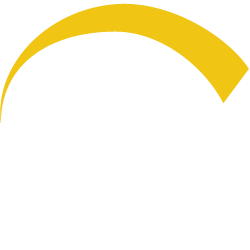 We Can't Wait To Help
Our team is ready to assist you in finding the right solution for your business while saving you money on every transaction!