Rather discuss your questions with us directly?
What makes the Take Charge Program possible?
delta
2022-09-06T11:17:17+00:00
The flat rate Take Charge program has evolved from The Durbin Amendment.
The Durbin Amendment is Section 920 in the Dodd-Frank Wall Street Reform and Consumer Act, which is part of the broader Financial Regulation Reform and Consumer Act passed by the Senate in May 2010.
July 21, 2011, merchants can impose a $10 minimum on credit card transactions. This was previously banned in VISA® and Mastercard® merchant agreements.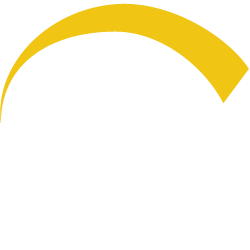 We Can't Wait To Help
Our team is ready to assist you in finding the right solution for your business while saving you money on every transaction!