iPad POS System For Restaurants and Retail
DejaPayPro is Dejavoo's introduction to smart point-of-sale systems. This solution can be one of the most inexpensive systems when coupled with Apple or Android devices. You can set up the entire POS system on an iPAD making it ideal for both restaurants and retail.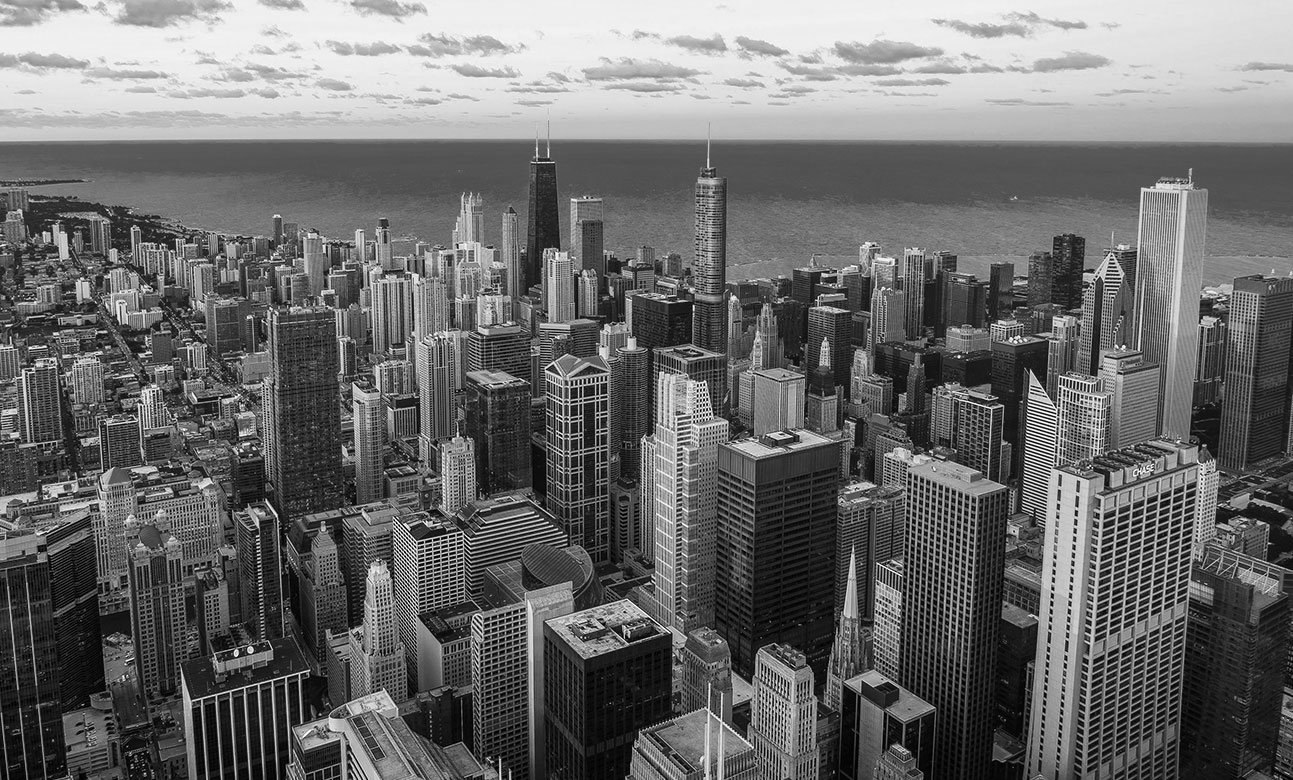 It is an impressive entry-level POS system that includes table management as well as the ability to link reports to the gateway and terminal.
Dejavoo's backend dashboard and cloud systems speed up and streamline the payment processing procedure. They maintain their competitiveness by offering popular features at a great price, which is very advantageous for its merchants.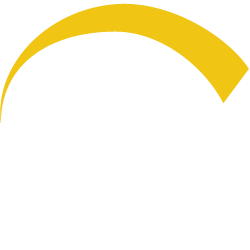 We Can't Wait To Help
Our team is ready to assist you in finding the right solution for your business while saving you money on every transaction!