Cloud Systems and Mobile Point of Sale Solutions
Dejavoo offers traditional, smart, gateway, and mobile point of sale solutions all designed to bring your business to the next level. Take transactions, add tips, and batch reports on ethernet, WIFI, or SIM.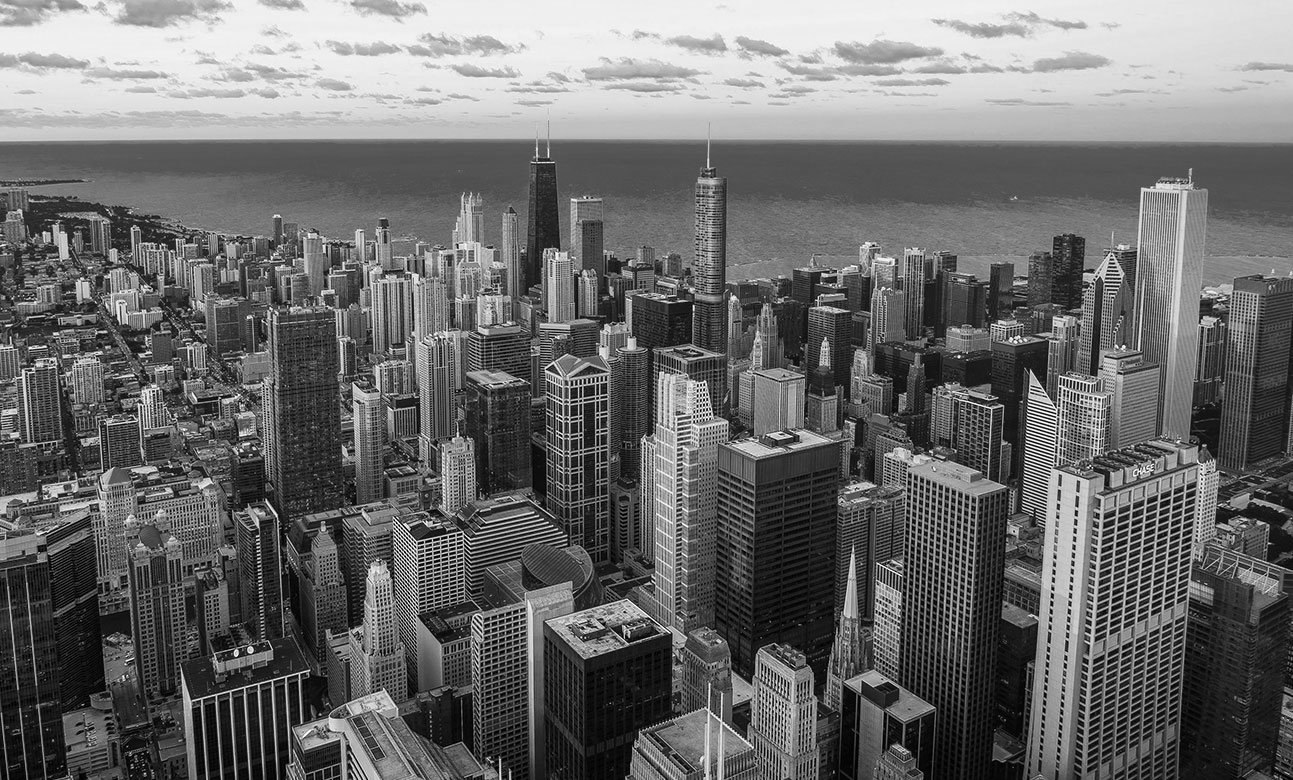 A clean and simplistic interface makes Dejavoo units great for first-time business owners. Their cloud systems and backend dashboard bring a speed and seamless design to payment processing.
Dejavoo stays competitive by providing sought-after features for a tremendous value which its merchants benefit greatly from.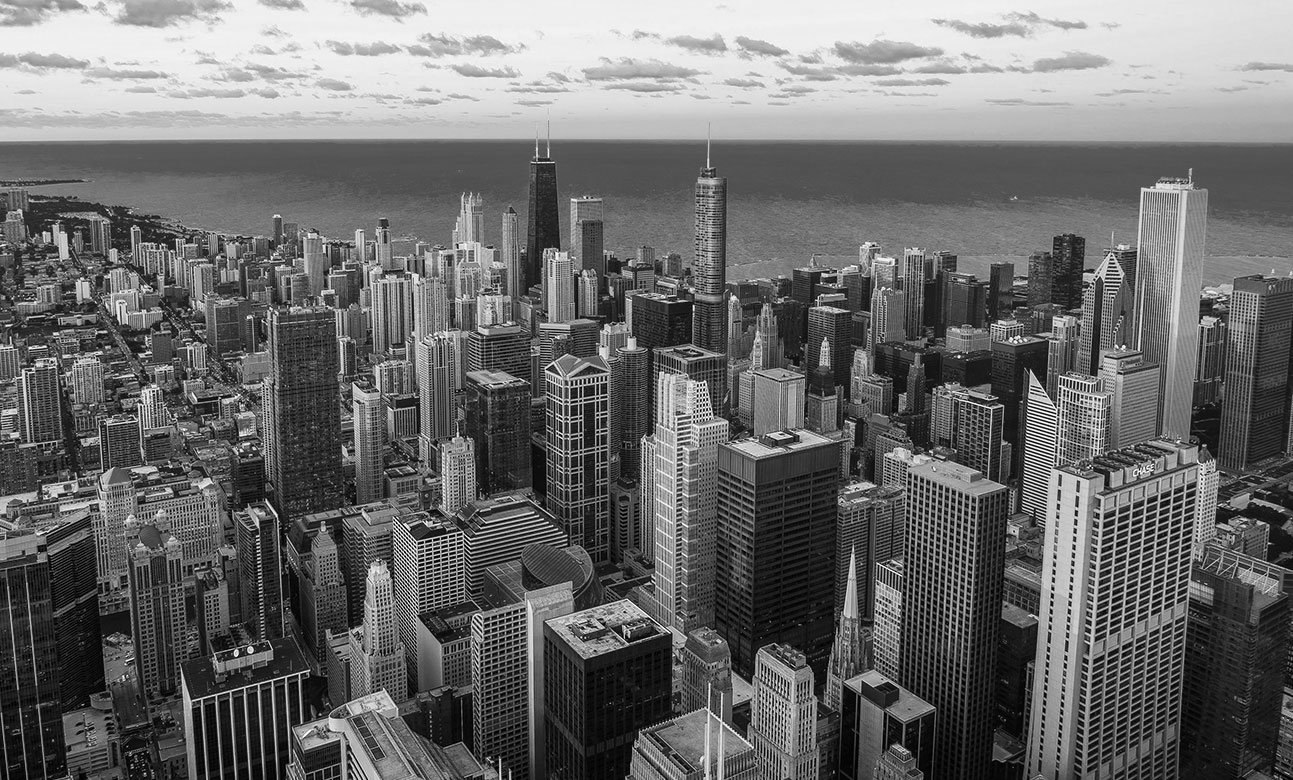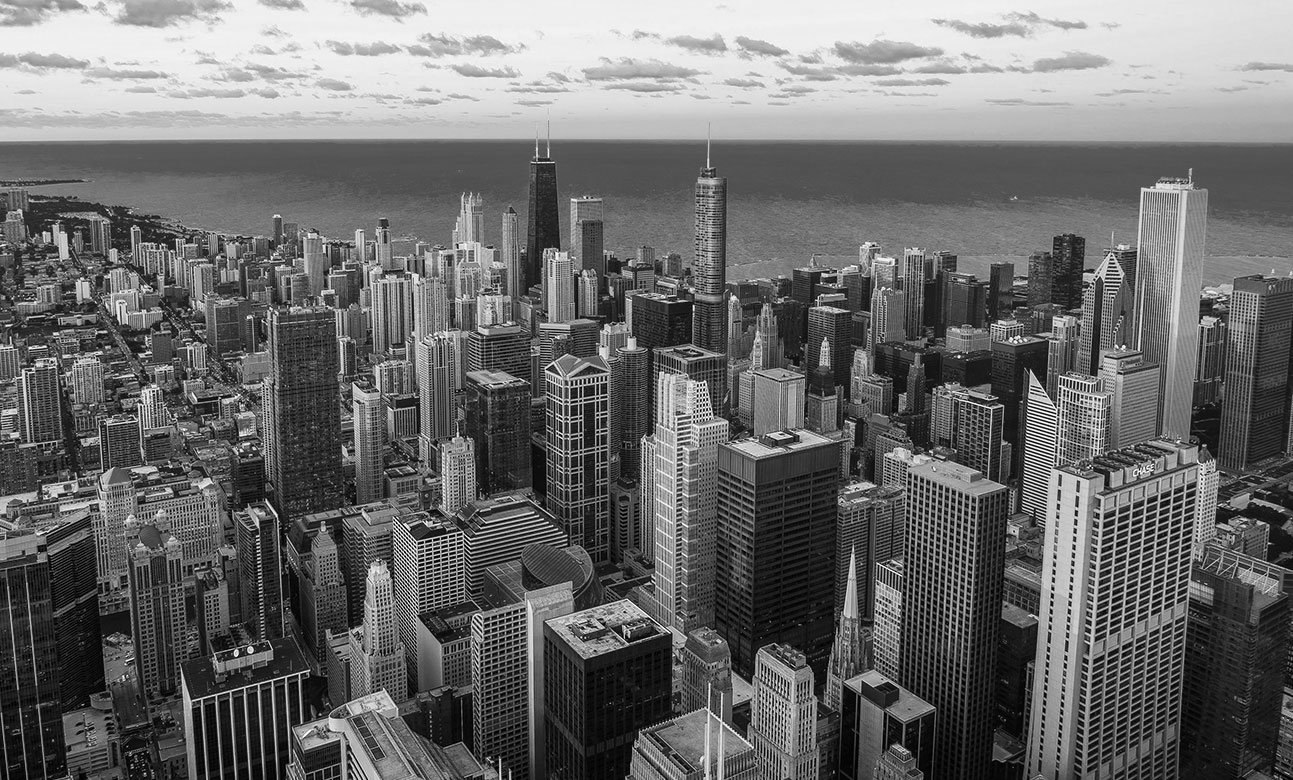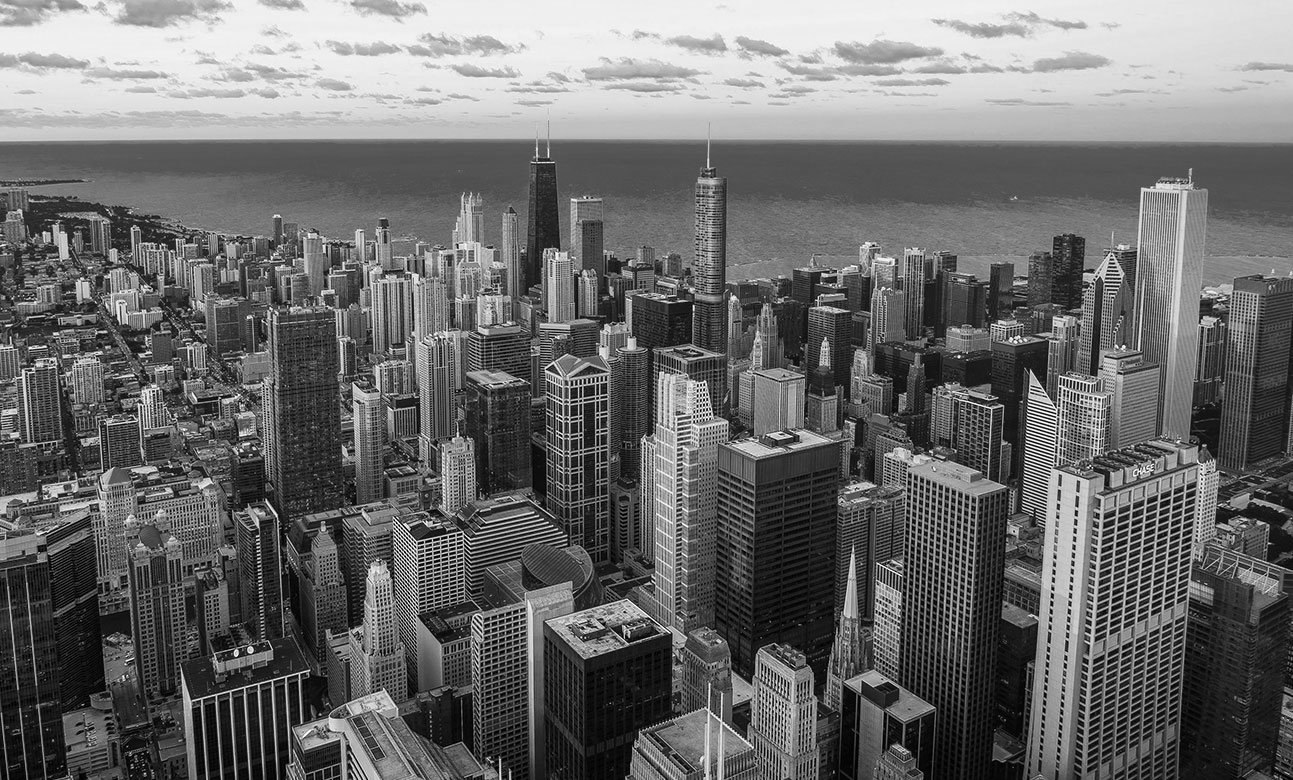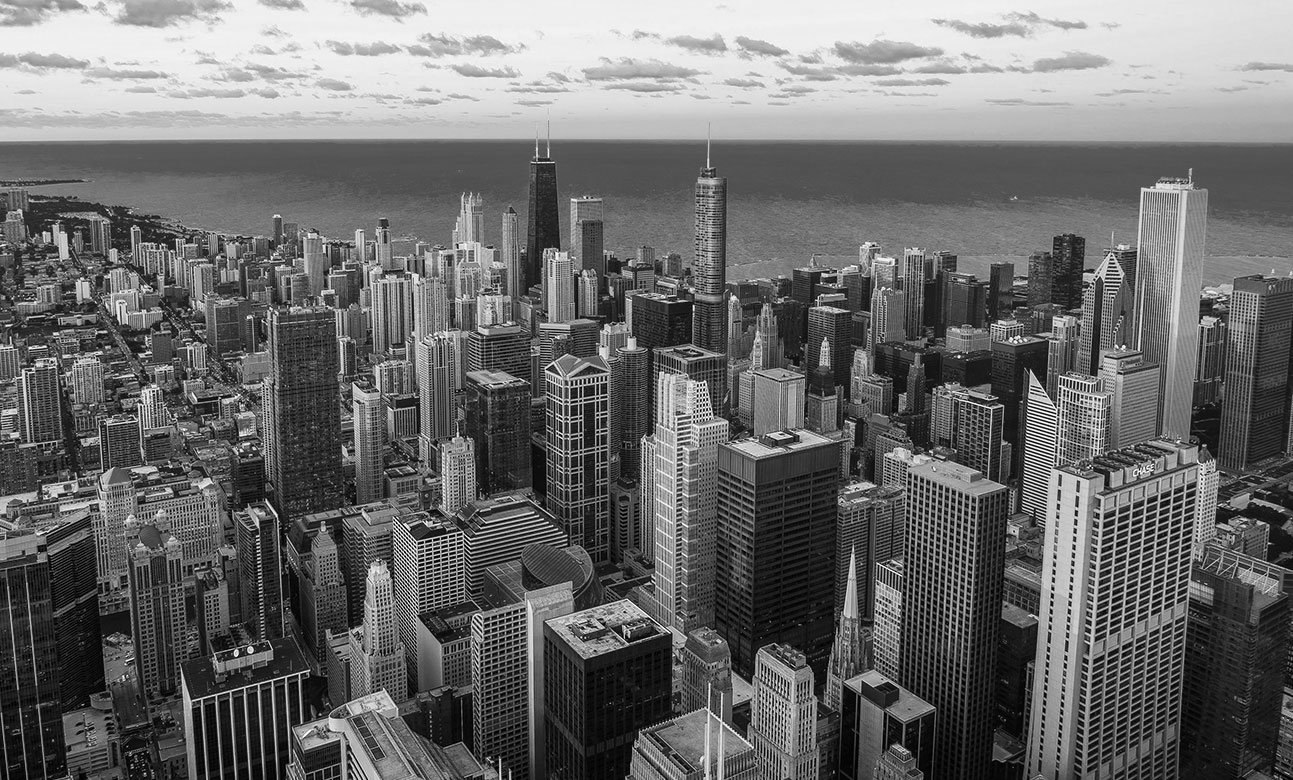 Mobile POS Solutions For Table Restaurants, Fast Food Restaurants, and More
Dejavoo's line of mobile solutions all have an upgraded, modern interface. These devices are equipped with WIFI and SIM options, perfect for merchants that need to take payments on the move. If you're unsure which option to go with, give our team a call, and we'll help you!
QD2 Mobile
The QD2 is the perfect solution for the DejaPayPro system which includes features like a portable menu and live table ordering.
P5 Handheld
Equipped with Bluetooth, WIFI, and 4G, this handheld wireless Android device takes contactless, chip, and pin transactions.
P3 Handheld
The P3 Handheld/PIN Pad offers many of the same features as the P5, but also includes a printer and dedicated keyboard.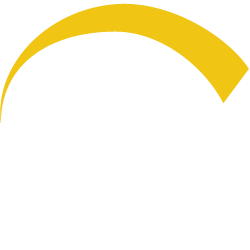 We Can't Wait To Help
Our team is ready to assist you in finding the right solution for your business while saving you money on every transaction!