Clover Merchant Services Featuring Restaurant POS Software & More
Our Clover merchant services include their line of cloud-based Android POS systems which are a great match for restaurants looking for POS solutions. Clover is easily one of the most recognized brands in the retail and restaurant industry. It comes packed with nearly all features offered by other major POS providers in addition to features rarely offered such as cloud sync, check scanning and more.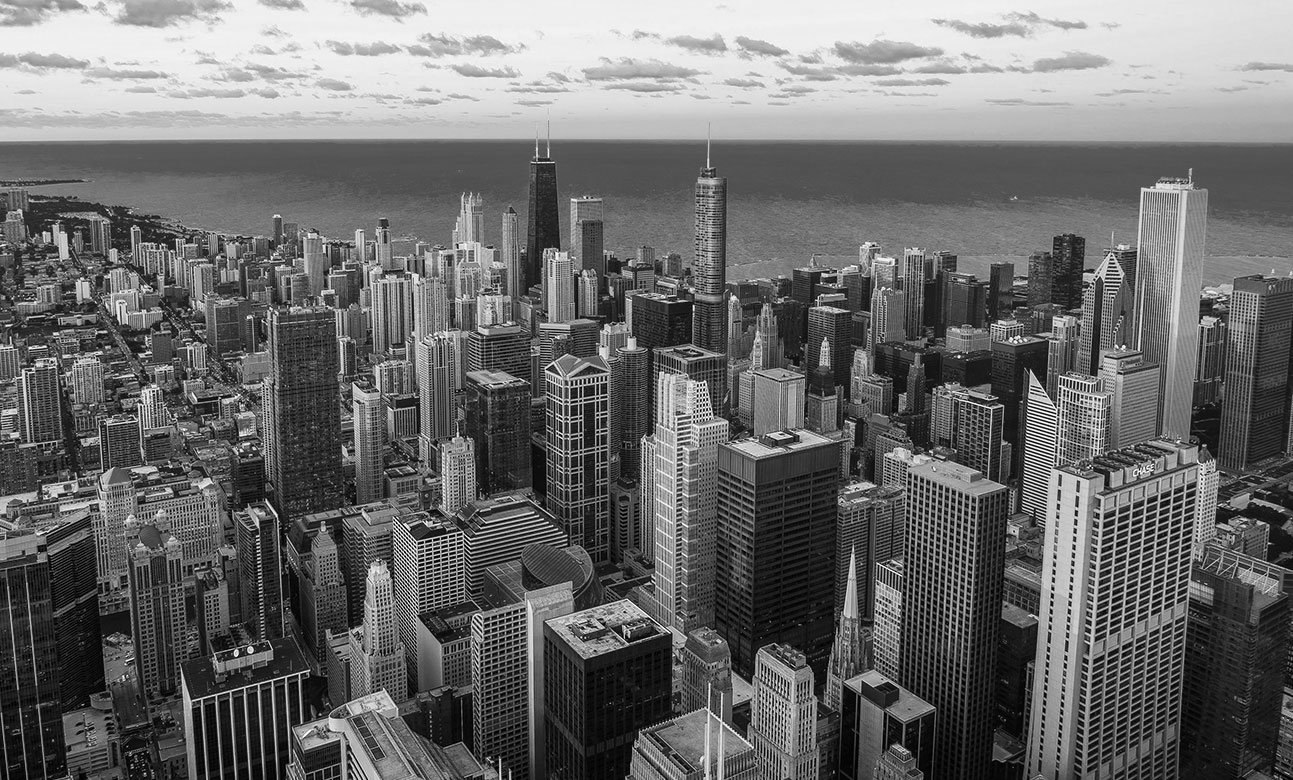 Compatible with hardware types of the same brand, Clover includes mobile devices as well as mobile payment applications.
Boasting a slew of features desired by businesses along with offering some of the industry's highest quality, stable, and intuitive POS systems makes this brand a great fit for any type of business.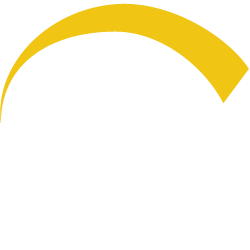 We Can't Wait To Help
Our team is ready to assist you in finding the right solution for your business while saving you money on every transaction!