Virtual Terminal Credit Card Processing
The BryteWire gateway is a simple approach to carrying out payments on your computer from anywhere. Along with credit card processing, this virtual terminal allows you to send invoices, process transactions, and establish regular payments for your clients. You can even take payments over the phone.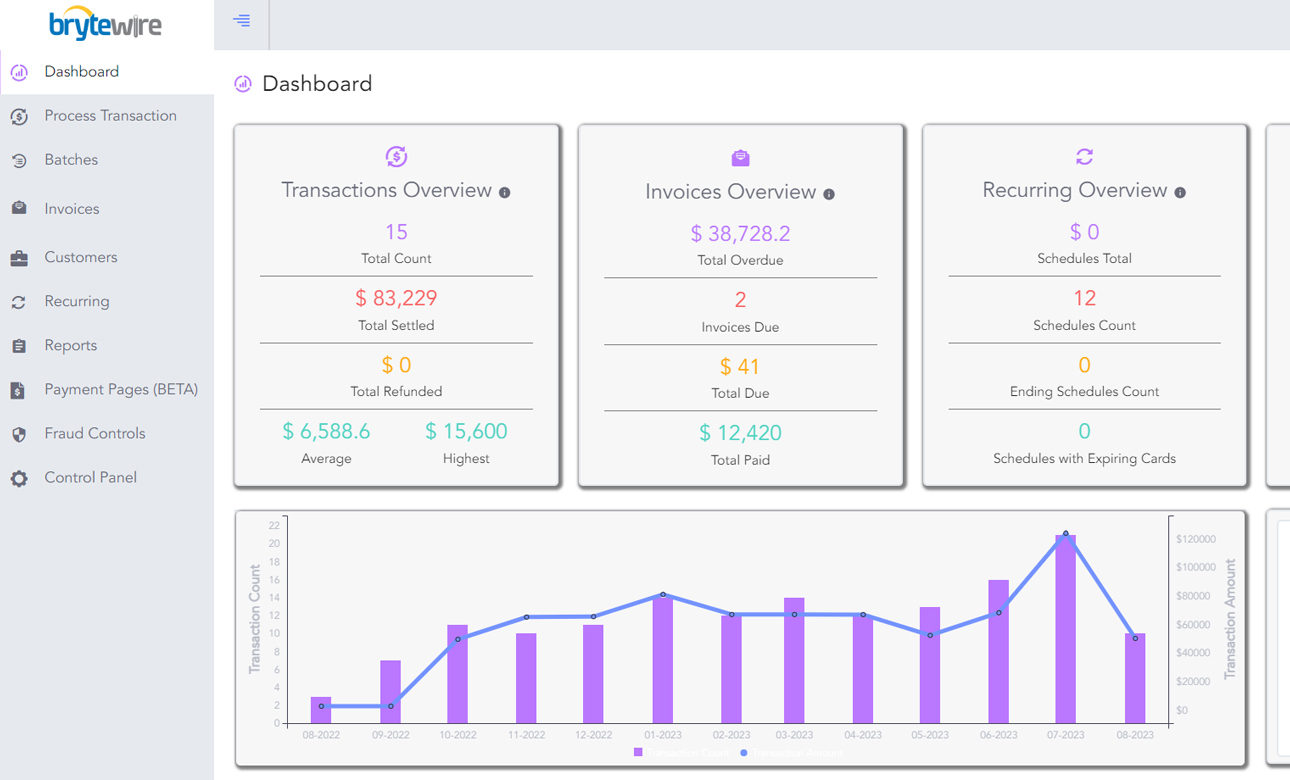 BryteWire is the perfect solution for landscapers, contractors, window cleaners, and more looking to easily take payments and send invoices for services.
Does the name sound familiar? That's because BryteWire is the official payment gateway of Bryte! You can trust it because we put our name on it. This gateway simplifies payment processing and can be trusted as one of the best solutions in the industry.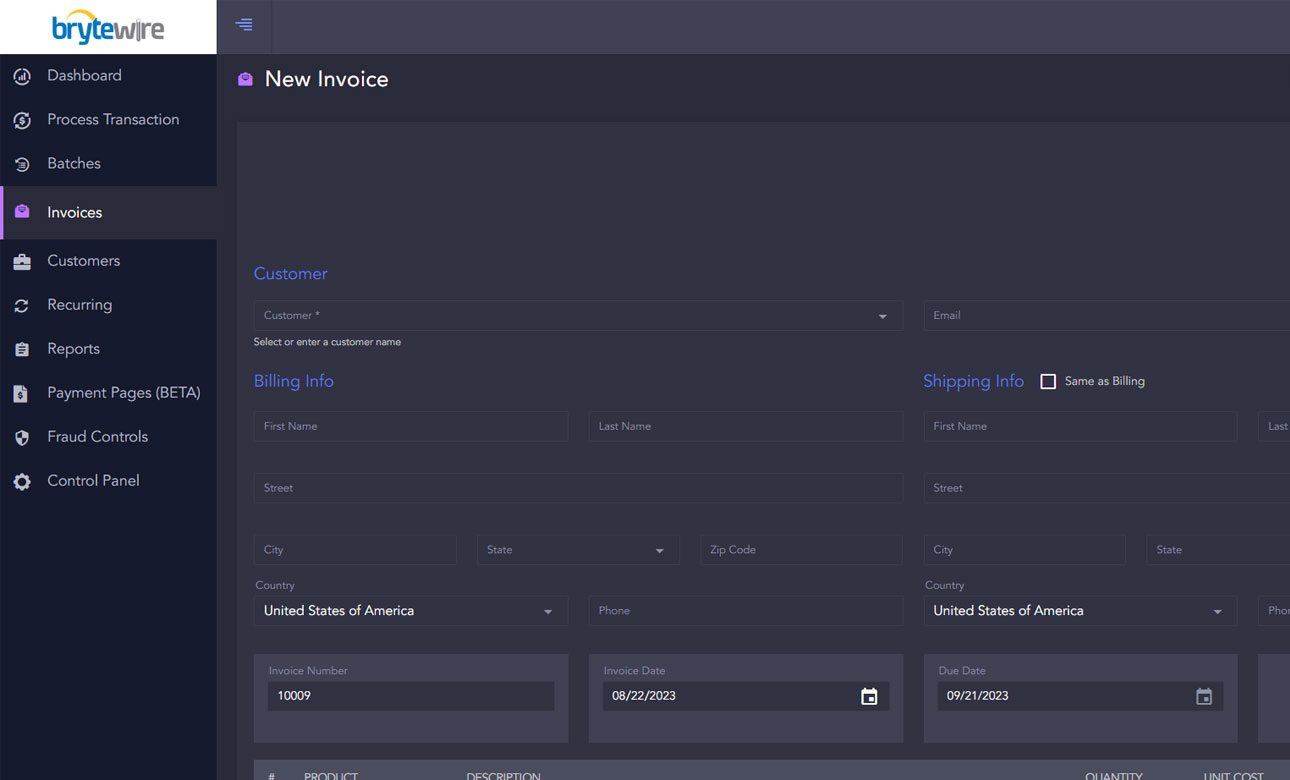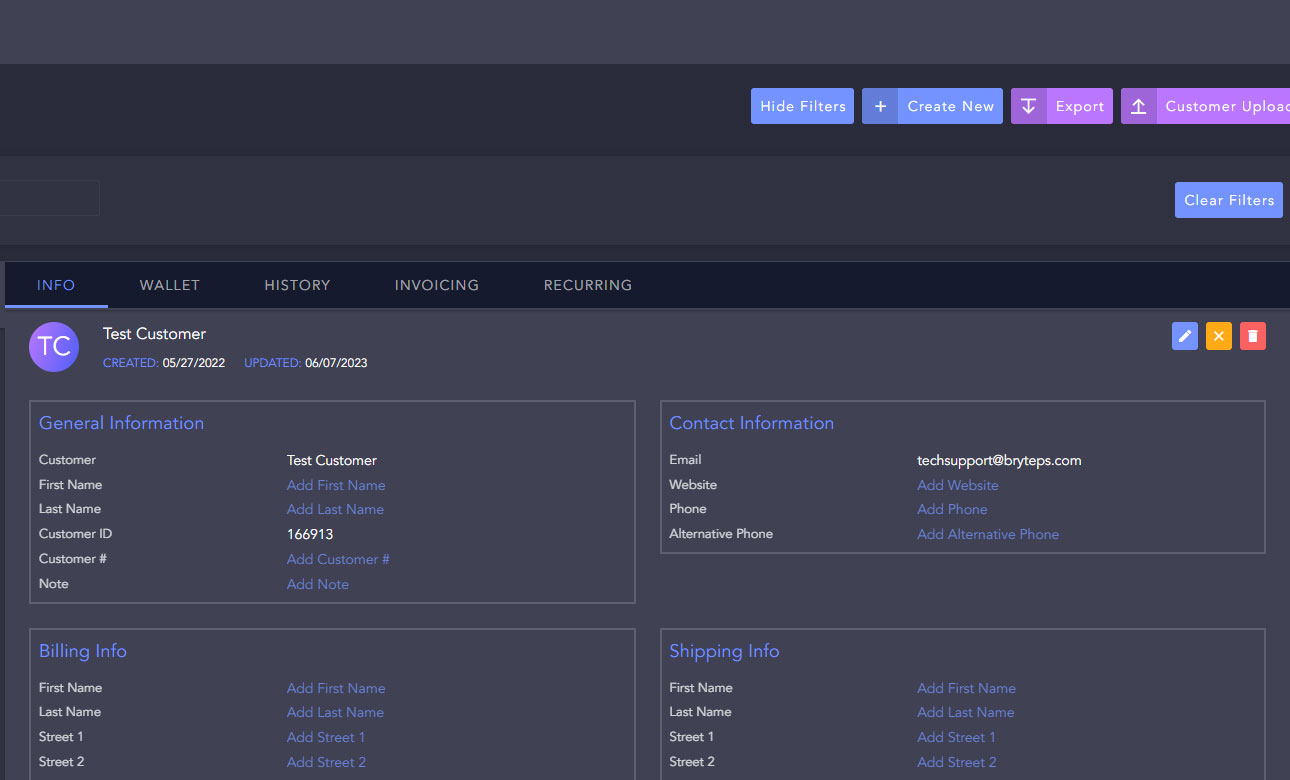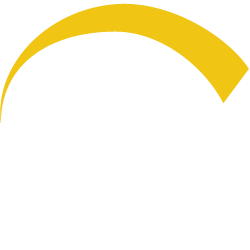 We Can't Wait To Help
Our team is ready to assist you in finding the right solution for your business while saving you money on every transaction!