Your Gateway to Enhanced Payment Flexibility
Authorize.net propels businesses forward by offering swift and straightforward solutions for accepting payments. Tailored to suit diverse operational needs, Auth.net offers features such as advanced fraud protection and a customer information manager, along with a myriad of payment types, ensuring every customer can choose their preferred method.
Auth.net emerges as a premier gateway software solution bringing to the forefront a blend of security, flexibility, and user-friendly interfaces. In an era where digital transactions form the backbone of businesses, the integration of Auth.net on desktops and mobile devices ensures seamless payment processing.
Its optimized interface simplifies transaction management, offering businesses a holistic view of their finances at a glance. The intuitive design, combined with its powerful features, makes Auth.net an indispensable tool for businesses.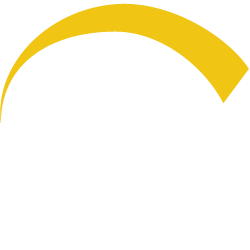 We Can't Wait To Help
Our team is ready to assist you in finding the right solution for your business while saving you money on every transaction!